Google has again changed the results of searching for "a deeper study" on this website so we are trying to press the search engine to pick up this page by increasing those same words here. After 2.5+ years it does not respond. However, I did discover you can access it by writing it as one word in the search bar on the home page.  DeeperStudy  will do it.  - as of July 2017 - sometimes it works- and sometimes not… As of Feburary 2018 - it no longer works.
You have clicked on a link that opens up a deeper study of Biblical issues for those who long for Jesus' soon return, keep the commandments of God and have the faith of Jesus (Revelation 14:12). Current issues and topics are presented here to help you see and hear how prophecy is being fulfilled in today's  fast moving events. 
Most of the materials in this section are drawn from the Links websites. Dig deep into the sites that meet your needs. Ask questions from their contact venues or use the Contact Us on this site. May God bless and guide you in your journey!
We are entering an incredibly powerful storm. 
It is evidence of the great controversy between the powers of  evil and the much greater powers of Jesus Christ, His Father and the Holy Spirit.
This storm has many components. 
It is a morality storm,  an economic storm,  a military building storm,  a political storm,  an environmental  storm,  a health choice storm,  and an omega shaking storm in God's church.
It is the most powerful storm ever to hit this planet, but we need not fear it. Praying for the storm to go away is not the answer. Preparing for this storm by studying God's plan in His word and helping others prepare is a very large part of what we need to do. However,  the most important action we can take is obeying and  trusting in our God and His Almighty strength and infinite power to see us through it. 
"A storm is arising that will wrench and test the spiritual foundation of every one to the utmost." ST 129

Fear not, for I am with you; be not dismayed, for I am your God. I will strengthen you, Yes, I will help you, I will uphold you with My righteous right hand.' Isaiah 41:10
"But if the watchman sees the sword come and does not blow the trumpet and the people are not warned and a sword comes and takes a person from among them, he is taken away in his iniquity. 
But his blood I will require from the hand of the watchman."     Ezekiel 33:6

You  and  I  are  watchmen.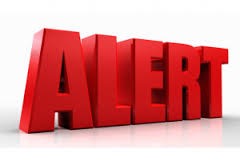 At times we will be given important information to  notify fellow believers of breaking new developments regarding God's remnant church.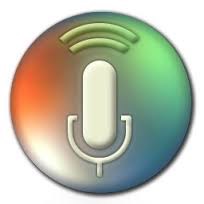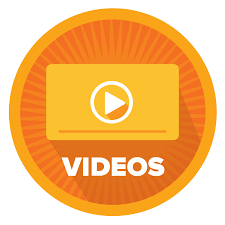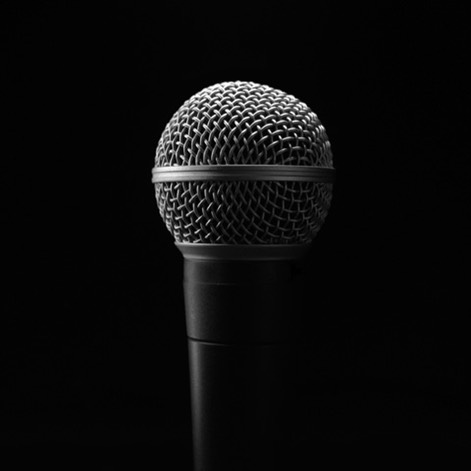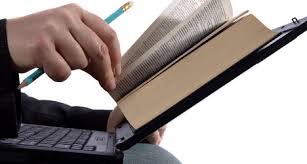 Articles - and more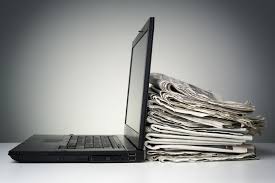 Seminars and Presentations for those who long for Jesus' soon return, keep the commandments of God and have the faith of Jesus (Revelation 14:12). 
Includes current prophetic 'understanding' of Daniel 11 and 12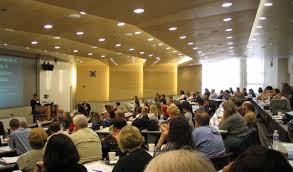 Issues Currently Being Addressed in the Church
"Now I beseech you, brethren, by the name of our Lord Jesus Christ, that ye all speak the same thing, and that there be no divisions among you; but that ye be perfectly joined together in the same mind and in the same judgment."  - 1 Corinthians 1:10
Today, as then [time of the early church and apostles], there are false spiritual guides, to whose doctrines many listen eagerly. It is Satan's studied effort to divert minds from the hope of salvation through faith in Christ and obedience to the law of God. In every age the archenemy adapts his temptations to the prejudices or inclinations of those whom he is seeking to deceive. AA pg 387
"The experience of the past will be repeated. In the future Satan's superstitions will assume new forms. Errors will be presented in a pleasing and flattering manner. False theories, clothed with garments of light, will be presented to God's people. Thus Satan will try to deceive, if possible, the very elect. Most seducing influences will be exerted; minds will be hypnotized. Maranatha, p. 59

How did we get to the point of so many of so many controversial issues? We can see  Bible prophecies being fulfilled here in our time!  We can see Spirit of Prophecy confirmation of these same fulfillments. Just before Jesus returns! 
"Unless the churches are so organized that they can carry out and enforce order, they have nothing to hope for in the future; they must scatter into fragments. -- Testimonies Vol. 1, p. 270.

Issues of Unity and Authority  - NAD and the GC, 

The Emerging Church/ The One Project/ Spiritual Formation,
Music  - and a serious warning.
    The enemy of souls has sought to bring in the supposition that a great reformation was to take place among Seventh-day Adventists, and that this reformation would consist in giving up the doctrines which stand as the pillars of our faith, and engaging in a process of reorganization. Were this reformation to take place, what would result? The principles of truth that God in His wisdom has given to the remnant church, would be discarded. Our religion would be changed. The fundamental principles that have sustained the work for the last fifty years would be accounted as error. A new organization would be established. Books of a new order would be written. A system of intellectual philosophy would be introduced. The founders of this system would go into the cities, and do a wonderful work. The Sabbath of course, would be lightly regarded, as also the God who created it. Nothing would be allowed to stand in the way of the new movement. The leaders would teach that virtue is better than vice, but God being removed, they would place their dependence on human power, which, without God, is worthless. Their foundation would be built on the sand, and storm and tempest would sweep away the structure.  {1SM 204.2}  
  Who has authority to begin such a movement? We have our Bibles. We have our experience, attested to by the miraculous working of the Holy Spirit. We have a truth that admits of no compromise. Shall we not repudiate everything that is not in harmony with this truth?  {1SM 205.1}  
     I hesitated and delayed about the sending out of that which the Spirit of the Lord impelled me to write. I did not want to be compelled to present the misleading influence of these sophistries. But in the providence of God, the errors that have been coming in must be met.  {1SM 205.2}
 "Surely in that day there shall be a great shaking in the land of Israel." Ezekiel 38:19b KJV"   
It is a time when God is testing and proving His people. Everything that can be shaken will be shaken. Only those will stand whose souls are riveted to the eternal Rock. Those who lean to their own understanding, those who are not constantly abiding in Christ, will be subject to just such changes as this. If your faith has been grounded in man, we may then expect just such results." {2SM 162.1}
Perhaps a solution Here and HERE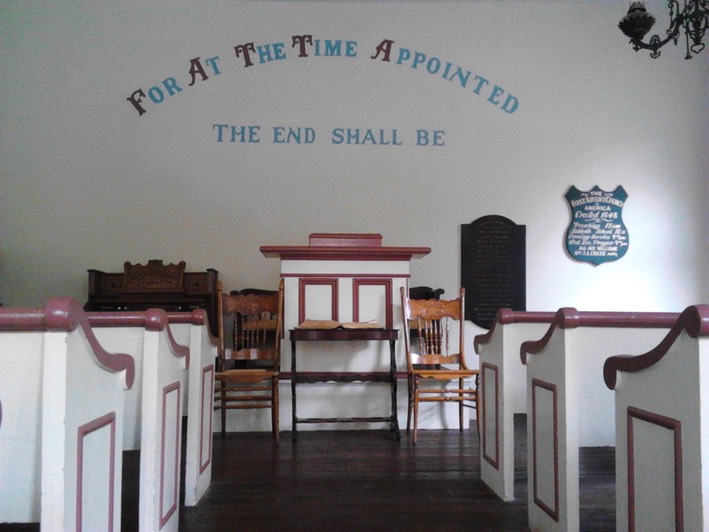 The William Miller Chapel - Daniel 8:19