Recently, Google search results have changed and do not reflect previous accurate outcomes. We apologize for the changes Google has made and will continue to try and correct this problem. We will remove this notice if this condition is resolved.
"And after these things I saw four angels standing on the four corners of the earth, holding the four winds of the earth, that the wind should not blow on the earth, nor on the sea, nor on any tree. And I saw another angel ascending from the east, having the seal of the living God: and he cried with a loud voice to the four angels, to whom it was given to hurt the earth and the sea, Saying, Hurt not the earth, neither the sea, nor the trees, till we have sealed the servants of our God in their foreheads." Revelation 7:1-3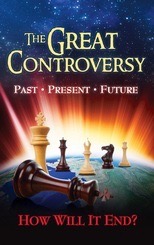 Free Books and DVD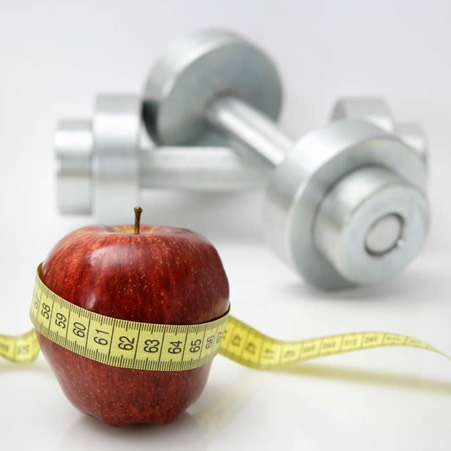 Healthy Choices          For a Better Life !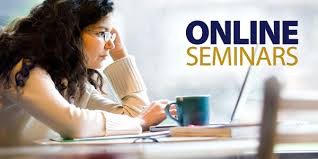 Click the above photo to go to a seminar page for:
Positive Lifestyle Options,     Bible Prophecies For Today,  
Healthier Choices,                   Miscellaneous Topics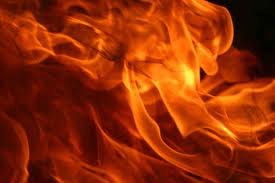 Hot Topics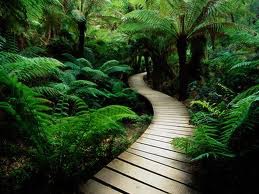 Informative Videos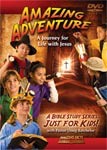 Special Places For Kids!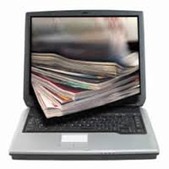 eBook Central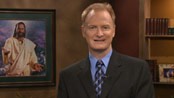 Watch - a 1 to 2 minute daily devotional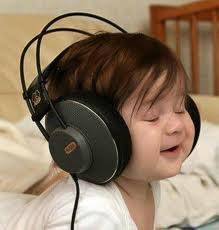 Listen Online - Messages  and Music