Unfortunately, it appears that new material, that is often published daily, is NOT being revealed on the Google Search bar above. Neither can    publications published over several  months on this site be found on a regular Google search page.  Google has shown a dislike toward 'freedom of speech' Chriatian presentations and this may be why newly published material is not found in a search here - or anywhere on a Google search. We must be doing something right to draw this much attention.  If you are interested in a topic you cannot readily find, Contact Us at the bottom of this home page.  I will remove this statement as soon as the Google search changes their censure tactics.
"And after these things I saw four angels standing on the four corners of the earth, holding the four winds of the earth, that the wind should not blow on the earth, nor on the sea, nor on any tree. And I saw another angel ascending from the east, having the seal of the living God: and he cried with a loud voice to the four angels, to whom it was given to hurt the earth and the sea, Saying, Hurt not the earth, neither the sea, nor the trees, till we have sealed the servants of our God in their foreheads." Revelation 7:1-3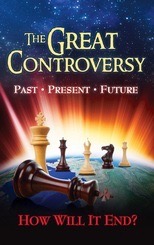 Free Books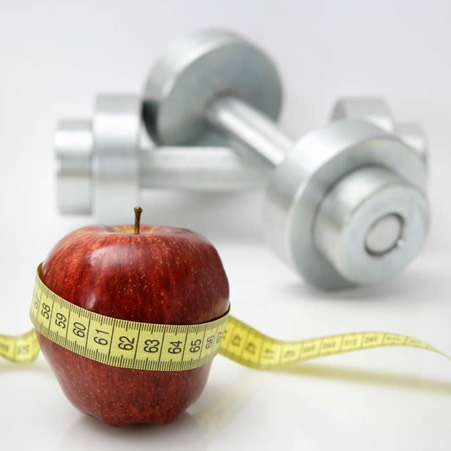 Healthy Choices          For a Better Life !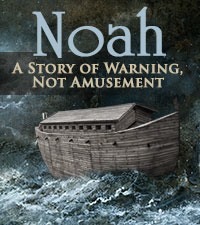 Articles of Interest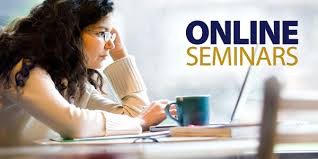 Click the above photo to go to a seminar page for: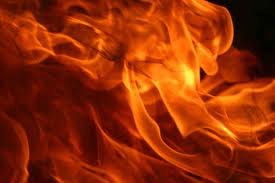 Hot Topics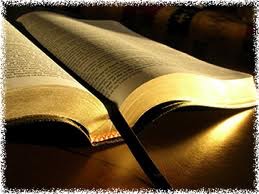 Online Bible Study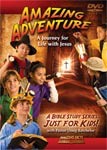 Special Places For Kids!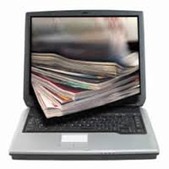 eBook Central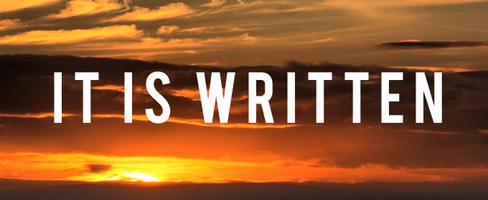 It Is Written Messages & Music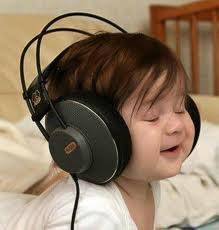 Listen Online - Messages  and Music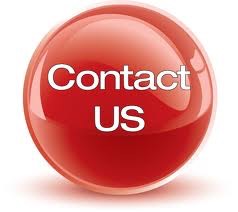 "Do you not know that those who run in a race all run, but one receives the prize? Run in such a way that you may obtain it. And everyone who competes for the prize is temperate in all things. Now they do it to obtain a perishable crown, but we for an imperishable crown. Therefore I run thus: not with uncertainty. Thus I fight: not as one who beats the air. But I discipline my body and bring it into subjection, lest, when I have preached to others, I myself should become disqualified" (1 Corinthians 9:24-27)
Webmaster note: We are sorry, but we are not accepting offers of contributed articles, blogs, comments, videos, advertising, promotions or other similar posts.