"And after these things I saw four angels standing on the four corners of the earth, holding the four winds of the earth, that the wind should not blow on the earth, nor on the sea, nor on any tree. And I saw another angel ascending from the east, having the seal of the living God: and he cried with a loud voice to the four angels, to whom it was given to hurt the earth and the sea, Saying, Hurt not the earth, neither the sea, nor the trees, till we have sealed the servants of our God in their foreheads." Revelation 7:1-3
"And that, knowing the time," penned Paul, "that now it is high time to awake out of sleep: for now is our salvation nearer than when we believed. The night is far spent, the day is at hand." Romans 13:11,12.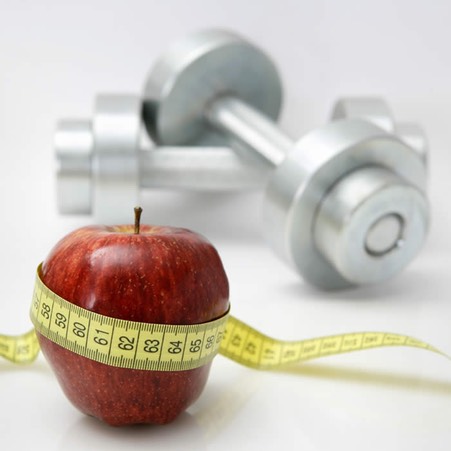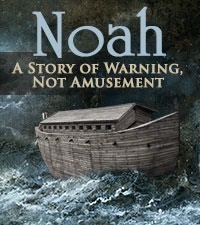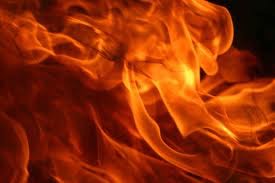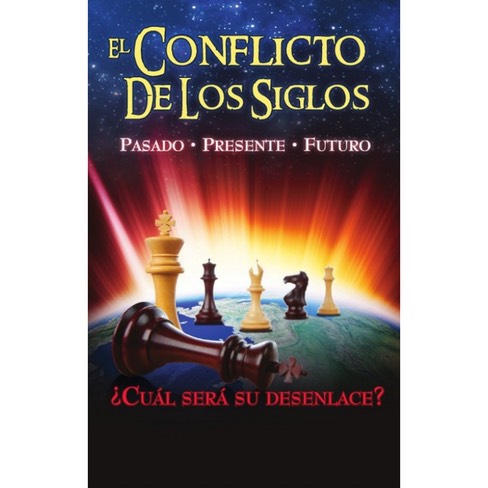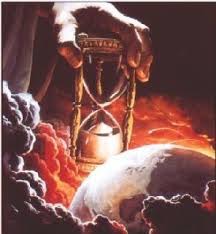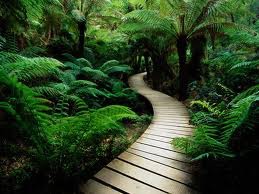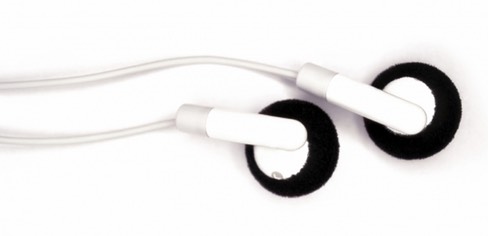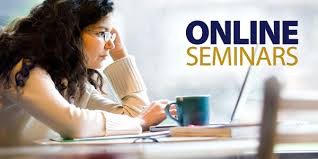 Click the above photo to go to a seminar page for: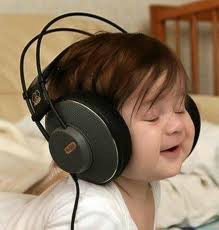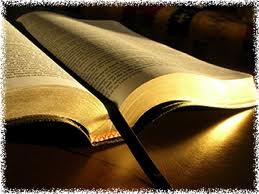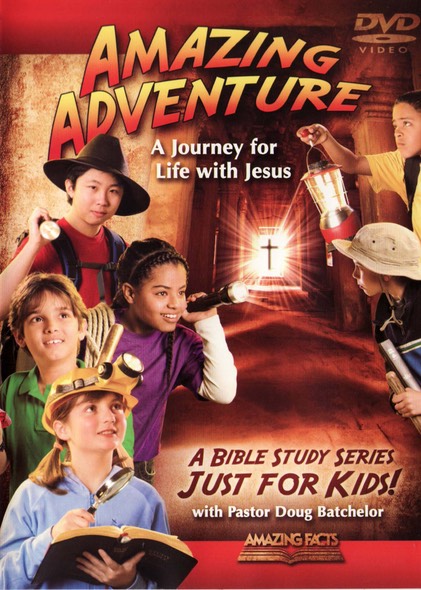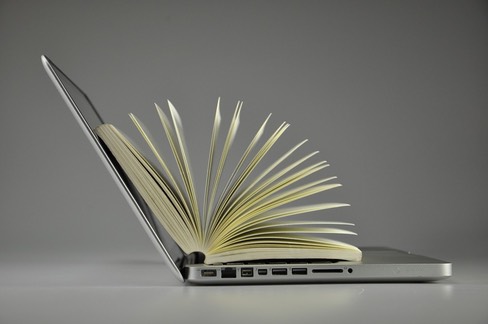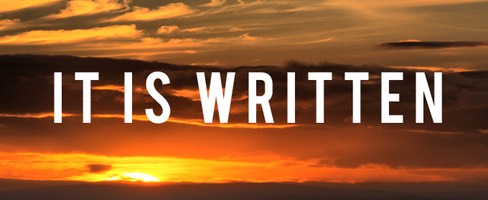 It Is Written Messages & Music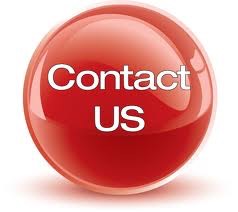 We aim to be completely Biblical, so if you find anything that is not Biblically sound then please contact us, with Scriptural evidence, that we have erred. Thank you.
... everyone who competes for the prize is temperate in all things. Now they do it to obtain a perishable crown, but we for an imperishable crown. Therefore I run thus: not with uncertainty. Thus I fight: not as one who beats the air. But I discipline my body and bring it into subjection, lest, when I have preached to others, I myself should become disqualified" (1 Corinthians 9:25-27)
Webmaster note: We are sorry, but we are not accepting offers of contributed articles, blogs, comments, videos, advertising, promotions or other similar posts.