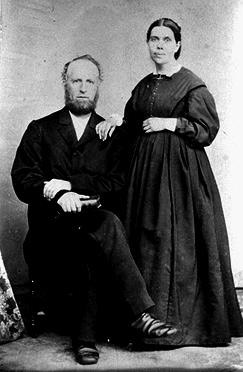 First things First -
So how many doctrines of the Seventh Day Adventist church are from Ellen White's writings?
Even though Ellen's education stopped in the third grade because of a disfiguring accident

,  Ellen G. White wrote during her ministry more than 100,000 pages. A total of more than 25 million words in her letters, 

manuscripts, articles, and books. Often, in her most productive years, she would average about 4,500 words (18 pages) a day.
In December 1844, 17-year-old Ellen received a vision from God. It was the first of some 2,000 prophetic dreams and visions that would span the next 70 years of her life and form the basis for her personal testimonies, sermons, articles, and books.
The text most often referred to in Ellen White writings is Matthew 5:14-16. She mentions it 264 times. The text refers to Christians as "the light of the world."
During her life, Ellen White pursued informal education through reading and extensive travel. She amassed a personal and office library of more than 1,000 volumes. 

Radio personality and syndicated columnist Paul Harvey, in his noontime ABC radiobroadcast of September 27, 1997, reported regarding Ellen White: "Her writings have been translated into 148 languages. More than Marx or Tolstoy, more than Agatha Cristhie, more than William Shakespeare. Only now is the world coming to appreciate her recommended prescription for optimum spiritual and physical health. "Ellen White! You don't know her? Get to know her."
She is the most translated woman writer in the entire history of literature, and the most translated American author of either gender. Her writings cover a broad range of subjects, including religion, education, health, social relationships, parenting, evangelism, prophecy, publishing, nutrition, and management. 



But - did she plagiarize as she is accused?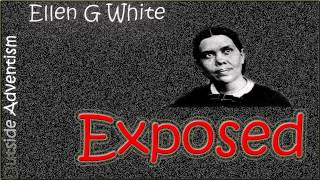 Presented by Anil Kanda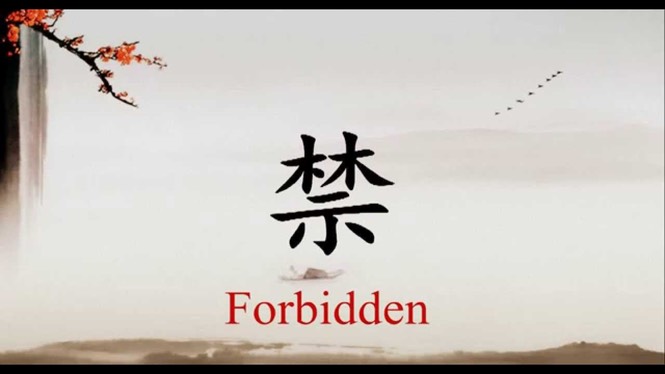 Dr.Tim Riesenberger 
I Burned My Ellen White Books - - Steve Wohlberg Oct, 2015
What do you think about Ellen White? Was she a false prophet? 
Or did her messages come from Jesus- as we approach His soon return!
If you would like to read an ebook about the life of Ellen White