If you want to go to the "A Deeper Study" home page click here.  It seems Google is agressively  diverting obvious search results from the deeper study home page, thus this link above is activated.
Listen to those who knew Ellen White personally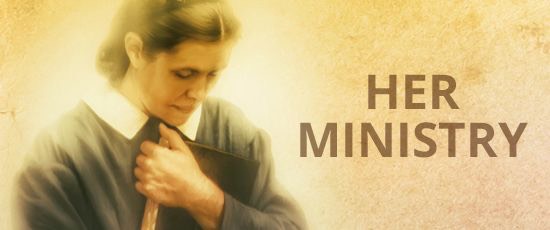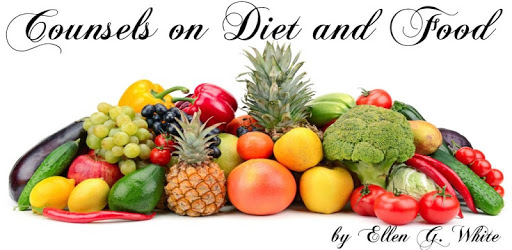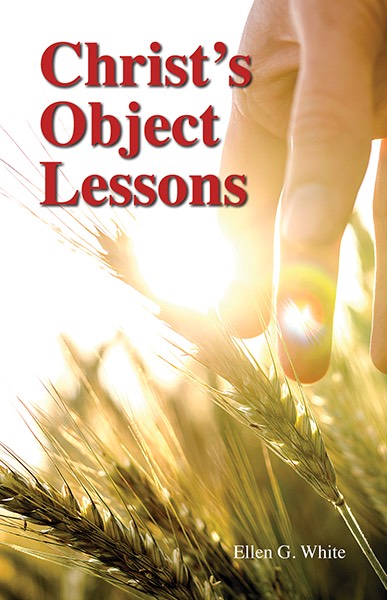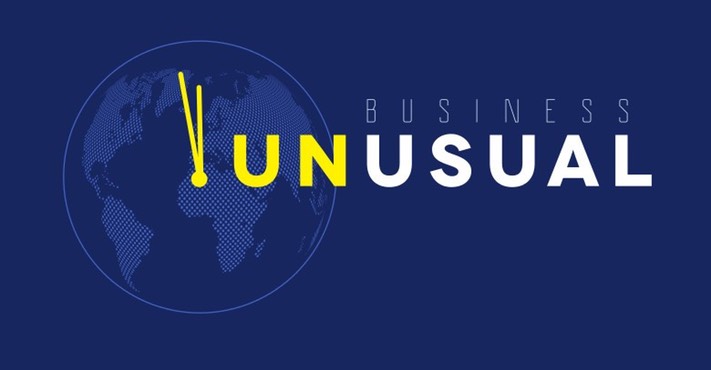 The Protestant Reformation: Then and Now

Listen to stirring streaming audio sermons and radio interviews by Steve Wohlberg, 
Speaker/Director for White Horse Media.
The Dying Breed of Real Men - an article 

ISIS, Islam, and the End Times - Steve Wohlberg
I Burned My Ellen White Books - - Steve Wohlberg 
What do you think about Ellen White? Was she a false prophet? Or did her messages come from Jesus?
ASI 2015 Lift Him Up - John Bradshaw
Influences of Fashion- Amy McKnight

Get Ready for the Mark of the Beast - Steve Wohlberg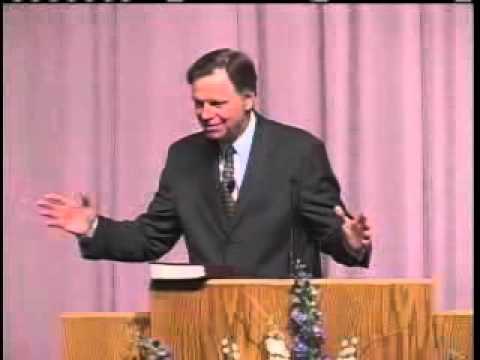 ISIS, Armageddon, Earth's Last Battle and You
The Holy Spirit, Health, and the Sanctuary
Mark Finley is a former speaker/director for It Is Written and a retired General Conference vice president. He is still active as an evangelist, and has presented more than 150 evangelistic series in more than 80 countries, as well 17 NET series broadcast throughout the world. He presents regularly at conventions, field schools, and evangelism institutes, and appears on the Hope Channel's series Experience Hope. He has written more than 70 books, writes Bible studies for Adventist World magazine, and is the author of Revival and Reformation, the lesson quarterly for the third quarter of 2013. He and his wife, Ernestine "Teenie," have three grown children: Deborah, Rebecca, and Mark Jr.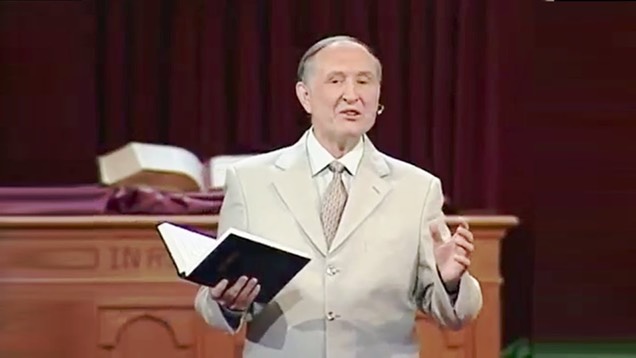 Pastor Stephen Bohr was born in Wisconsin but grew up in Venezuela and Colombia where his parents served as missionaries for over 30-years.  His heavy speaking schedule has taken him literally around the world.  
He is also the author of Worship At Satan's Throne, Hidden Sabbath Truths, Prophecy's Dr. Jekyll and Mr. Hyde, Taken or Left?, Futurism's Incredible Journey, The Truth About The Number 666, Reflections on Women's Ordination, and one in Spanish, Esperanza Para el Planeta Tierra.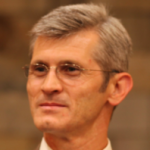 Pavel Goia knew when he was 5 years old that God had called him to speak for Him. Yet by the time Pavel reached his teens, having a good time with friends was far more important to him than his familys religion.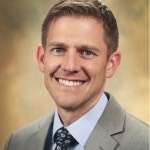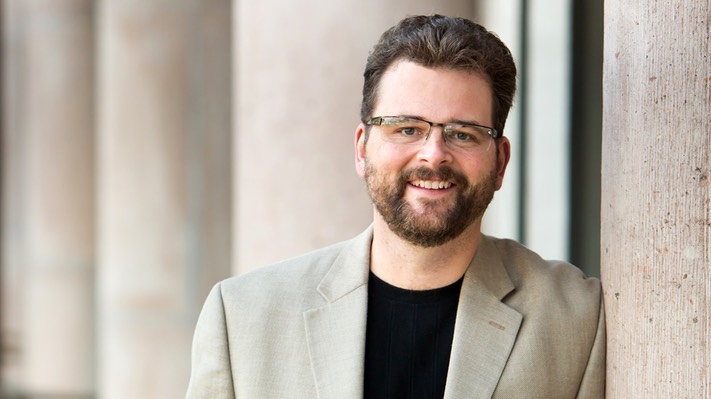 Shawn Boonstra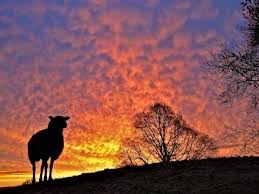 Ohio Campmeeting - Ron Goss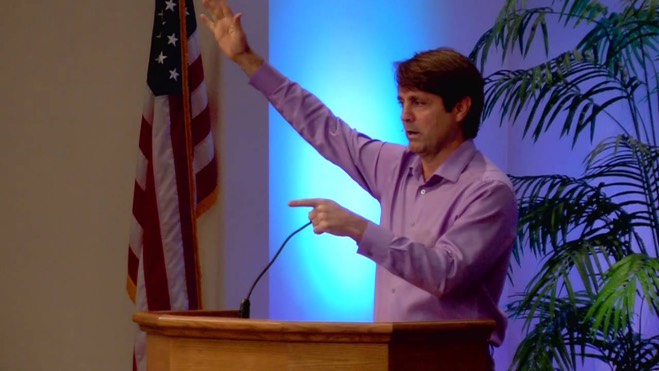 Genes, Health, and Spirituality: What's the Connection? 
ASI  Listen to Dr. Wes Youngberg reveal recent experiments indicate that you can throw the switch and turn disease promoting genes off and health transforming genes on. We can actually turn good genes on and bad genes off!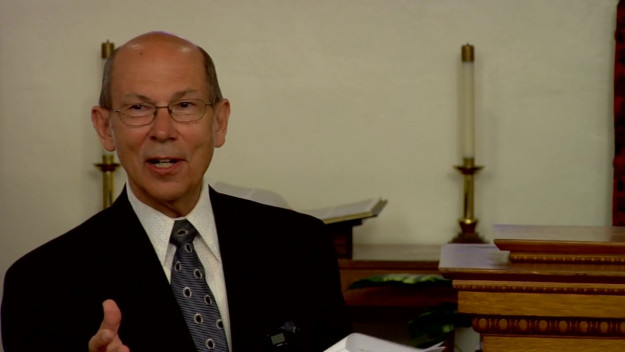 presentations
     Dennis Priebe is a Seventh-day Adventist minister, with 50 years experience as a pastor, a teacher, and seminar speaker. He and his family joined Amazing Facts to help it achieve the goal of nurturing newborn Christians into mature Christianity. Their ministry is directed primarily toward those who have already made their commitment to Christ, but who want to grow into the fullest possible relationship with Him.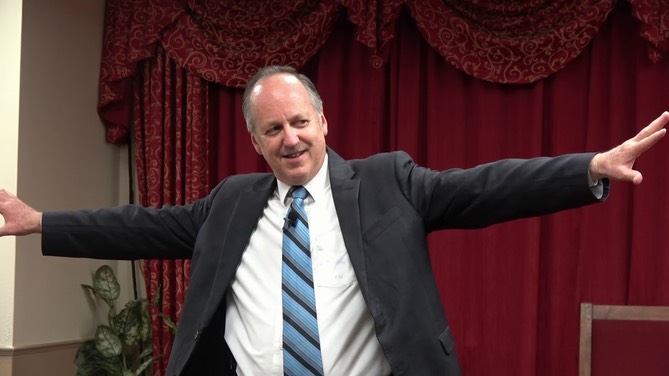 The Ecumenical Tipping Point http://www.ktfministry.org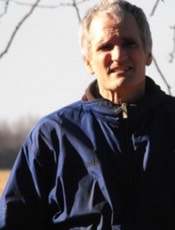 Dave Fiedler - I AM - The Conflict Continues

 Modern Medium     a  three part presentation by Thom Mayer from  Little Light Ministries - Battlefield Hollywood  - on the highest forms of sorcery facing our young people today - Hollywood.      2014 SWGYC

The Church Will Appear About to Fall…. I urge you today to open your mind and listen prayerfully as Vance Ferrell addresses the rest of the story that you were never told of the church will not fall statement the context and meaning, which were kept hidden away from the lay people for decades…
Randy Skeete has a passion for the Lord that brought him to the decision to give up his career as Director of Academic Enrichment of the University of Michigan Medical School to serve the Lord full-time.  He now speaks where ever God leads.  Prepare to be challenged.
Presentations by Michael Hasel  
Michael Hasel, PhD, is professor of Near Eastern studies and archaeology at Southern Adventist University, as well as director of SAU's Institute of Archaeology and Lynn H. Wood Archaeological Museum. 

Presentations by Bill Liversidge 
Creative Media Ministries through Bill Liversidge is committed to the proclamation of the Good News as it has been revealed in the person of Jesus Christ. The threefold ministry of Jesus, revealed firstly in the Old Testament sanctuary, and then in the heavenly sanctuary of the New Testament, is the basis, motivation and focus for every activity of CMM. 
The Lord brought Dwayne Lemon out of the darkness of a life of entertainment in the Hip-Hop and R&B culture as a professional dancer and choreographer to become a humble participant bearing the light of God's love in his local vineyard of Atlanta, GA. More than anything else, Elder Lemon desires to make those who are young in age and youthful in experience know that you can truly live a surrendered life. He believes that medical missionary work and the three angels' messages will help us prepare to meet the Lord. Elder Lemon is married to Alexandra, and they have four children: Jahred, Kayla, Kaleb, and Jada.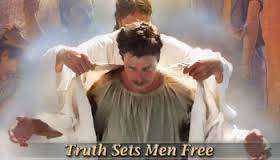 Daniel and the Revelation audio by Uriah Smith

This mp3 is recorded with text to speech software so some of the pronunciations and intonation is a bit unusual; however it is quite pleasant to listen to.
Music and the Last-days Deception -GYC Presentations
 Chad Kreuzer, Fadia Kreuzer, Scott Ritzema  
THE DiSTRaCTiON DILEMMA audio seminar
An amazing audio music seminar! Exposing the dangers in music that distract the Christian from his Maker.
This audio seminar is the full 12 hour Distraction Dilemma series. It is available in a full DVD presentation at http://www.shepcall.com
Historical Interview of Carrie Johnson (Adventist History Concerning Elder DM Canright) - Willard Santee