Carlye Hummel-Strever Brain Cancer Battle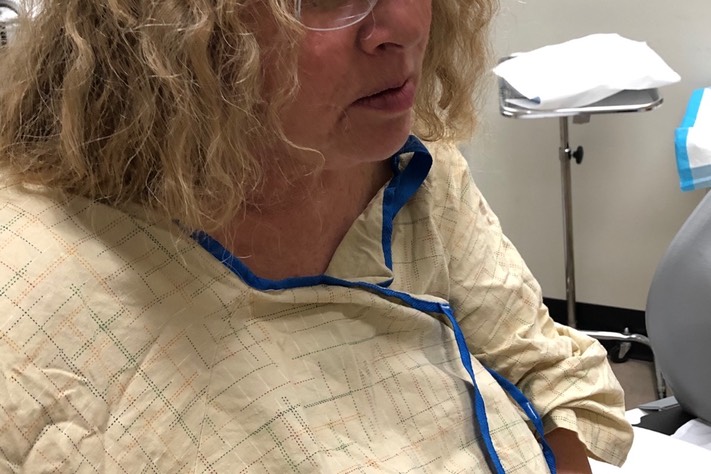 UPDATE 6/12/20
Dear Friends, 

My wife Carlye Hummel-Strever 
has been diagnosed with inoperable brain cancer.

After being rushed to the UCSF Medical Center Emergency Room for a STAT brain biopsy, it was  determined that she has a tumor that needed to be treated aggressively and quickly.
It is similar to the type of cancer that struck down Senators Ted Kennedy and John McCain.
Due to it's location, it would be extremely 
dangerous to make any attempt to remove it by surgical procedure.

On the advice of her Neurological/Neurosurgical team, she has chosen to undergo radiation/chemotherapy treatments for an extended period of time.
Carlye is at peace with what is happening to her and is surrendered to God's will in her life.
"And we know that all things work together for good to them that love God, to them that are called according to His purpose." Romans 8:28
Our insurance only covers so much, so we are reaching out to you by asking for your help in giving a generous donation.

For those of you who want to give directly, please mail your gift to:
Danny Strever
715 Doolan Canyon Drive
Ukiah, CA. 95482

Would you please let those in your circle of influence know about our need by posting this appeal on your Facebook account or any means of communication.

Perhaps you or someone that you love is facing an uncertain future, then we would like to recommend a book that has brought us great comfort and encouragement.
It is on the life of Christ called The Desire of Ages, our hope is that it will prove to be a blessing to you and your household.
Here is the link:

https://egwwritings-a.akamaihd.net/pdf/en_DA.pdf

We covet your prayers, please continue to lift up Carlye and our family.

Thank you.

Blessings and cheers,
Danny Strever
805.729.1754
dannystrever@gmail.com
Recording:  Carlye Hummel & Danny Strever speaking at the English Oaks Seventh-Day Adventist Church in Lodi, California -   Her testimony is powerful!
https://englishoaks.org/podcasts/1070/media_entries/38557
Webmaster note: We were honored to help Carlye in her struggle for help.
Please - pray that you can do so, also.
Click Carlye's photo above to go to Fund Me Now page

Not an announcement - but a wonderful Message and Promise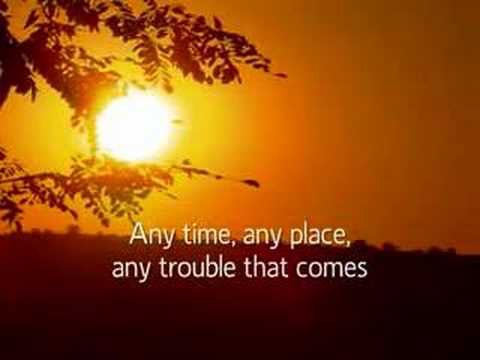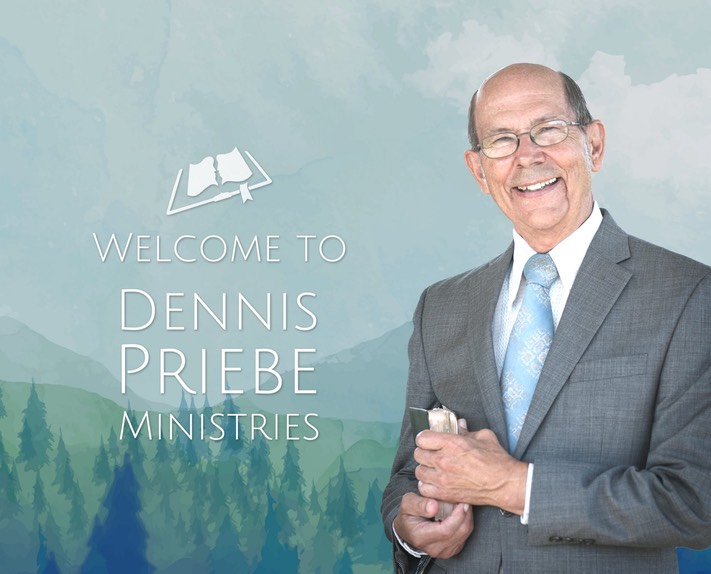 WCAS Goes Online!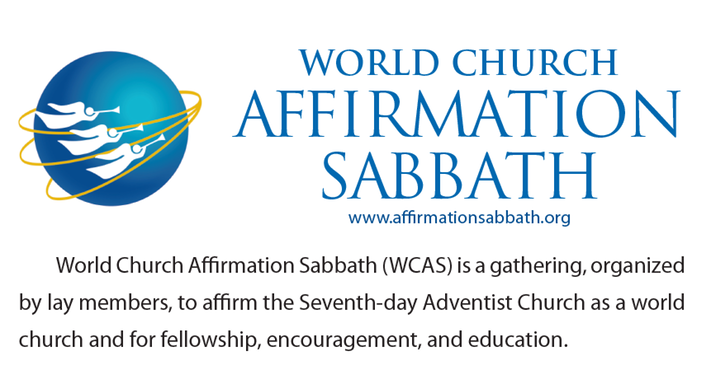 Please join us for our next World Church Affirmation Sabbath (WCAS) event online!  Covid-19 is not stopping WCAS and gathering of the lay members.  It is time to gather together more than ever!
Where to Join 
Events from all locations will be streamed through Youtube. Look for us with "World Church Affirmation Sabbath" on Youtube.
Some events are streamed through Facebook as well. 
There are also some real-time interactive events that you may be able to participate in, instead of viewing on Youtube. 
Please check our website at AffirmationSabbath.org for updated information.
Be blessed!


Read the Fulcrum7 article about this 
WCAS movement - Click HERE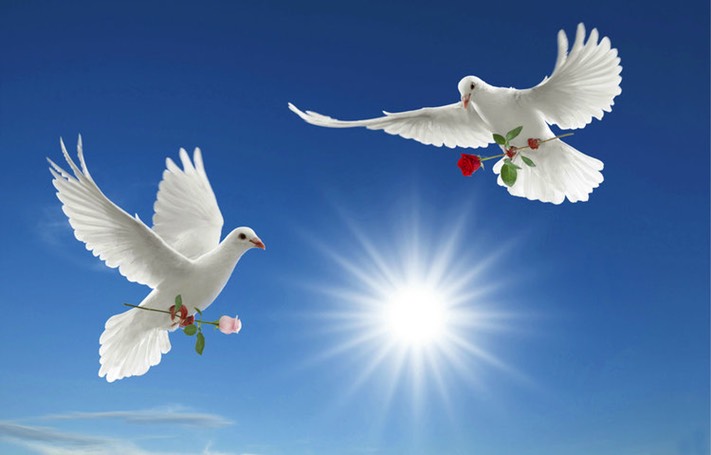 If you know of upcoming meetings please send the information to affirmationsabbath@gmail.com.
 
Why come to a WCAS meeting? Choose a WCAS event near you to hear the uplifting beliefs of the Seventh-day Adventist Church presented by laity just like you. 
Due to the current CoVid-19 situation, meeting are in a 'holding' pattern for now.
7T 298
"The intense longing to see the church imbued with life must be tempered with entire trust in God."

2SM 390
"There is no need to doubt, to be fearful that the work will not succeed. God is at the head of the work, and He will set everything in order. If matters need adjusting at the head of the work God will attend to that, and work to right every wrong. Let us have faith that God is going to carry the noble ship which bears the people of God safely into port.-- (1892)."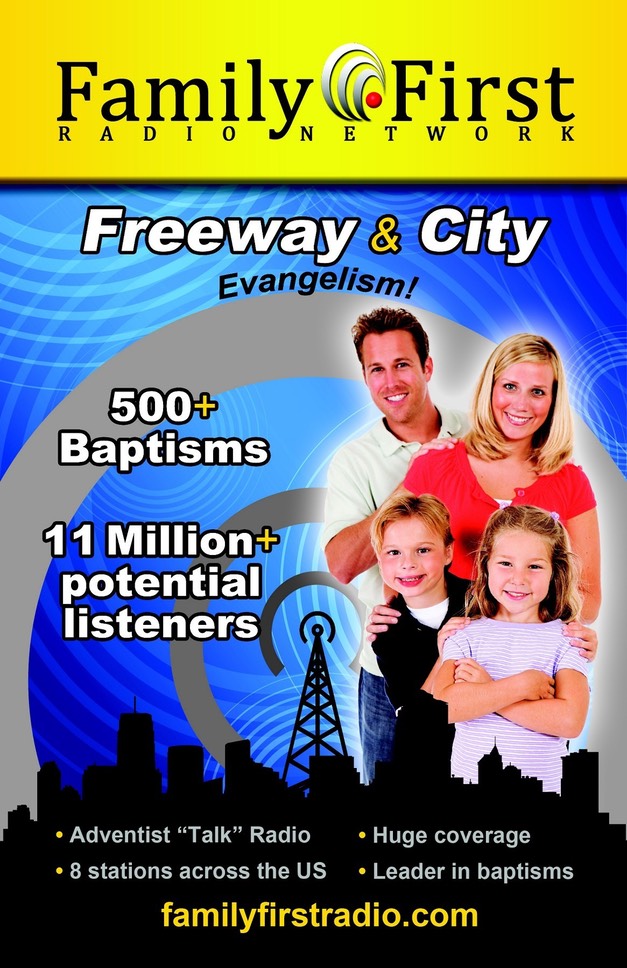 Last Generation for Christ
Watch and Listen to the Seven Video 
Presentations by clicking HERE
I knew that the Omega would follow in a little while; and I trembled for our people. I knew that I must warn our brethren and sisters not to enter into controversy over the presence and personality of God. (E.White, Testimonies for the Church Containing Letters to Physicians and Ministers Instruction to Seventh-day Adventists, pgr. 53-54)