'One World Religion' Looms As Pope &  Top
 Imam Sign Historic Covenant Michael Snyder 2019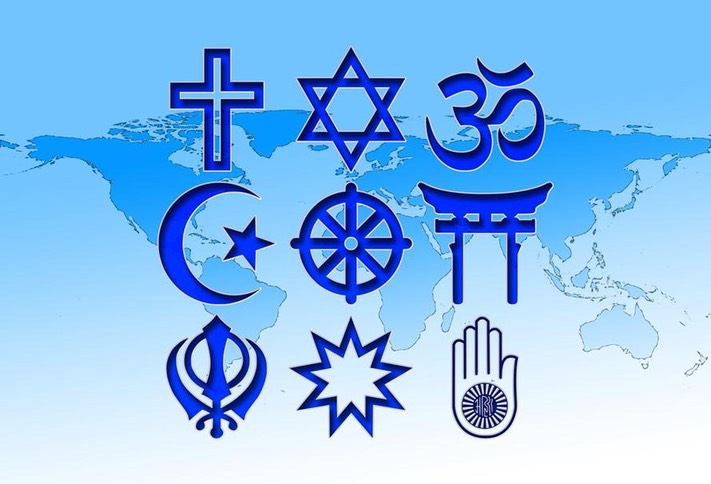 An historic interfaith covenant was signed in the Middle East on Monday , and the mainstream media in the United States has been almost entirely silent about it.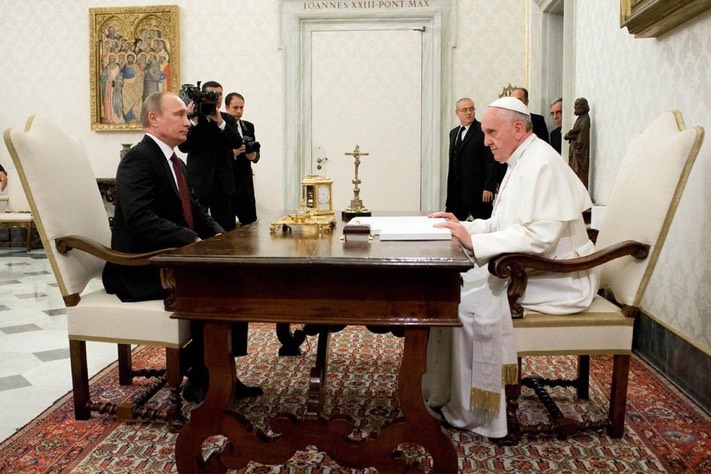 Catholic Lawyer Exposes Pope's Alliance With UN For Population Control
An Unholy Alliance: the UN, Soros, and the Francis Papacy - Elizabeth Yore
Catholic attorney and child-trafficking advocate Elizabeth Yore discovered something surprising in the Pope's climate change agenda at the Vatican Pontifical Academy for Social Sciences International Human Trafficking Conference in 2013. 
Since then she has effectively researched the Pope's agenda and made some fascinating discoveries. They are outlined in this 2017 video above: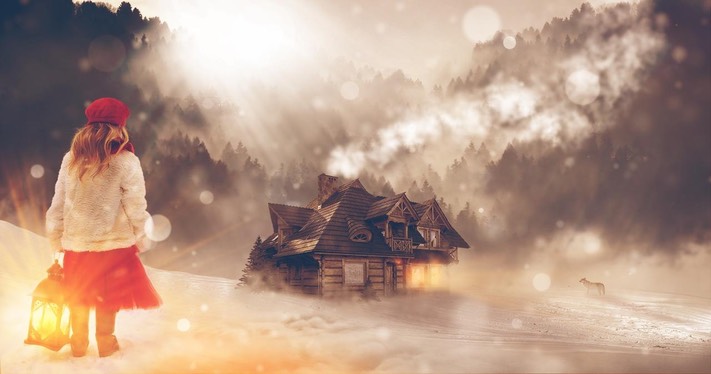 "Unheard Of For October" - MidWest Farms Face Imminent "All-Out Blizzard"
Farmers in the middle of the country are about to get hit by what could potentially be the worst October blizzard in U.S. history.  According to USA Today, "the massive size and intensity of this snowstorm is unheard of for October".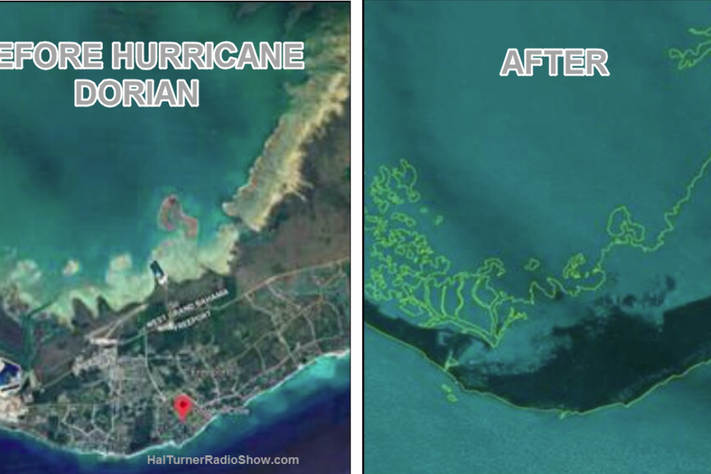 September 3, 2019

Hurricane Dorian with its 185 MPH and 220 MPH gusts, caused such complete destruction of Grand Bahama Island, that not only are most structures gone, much of the island itself no longer exists above sea level!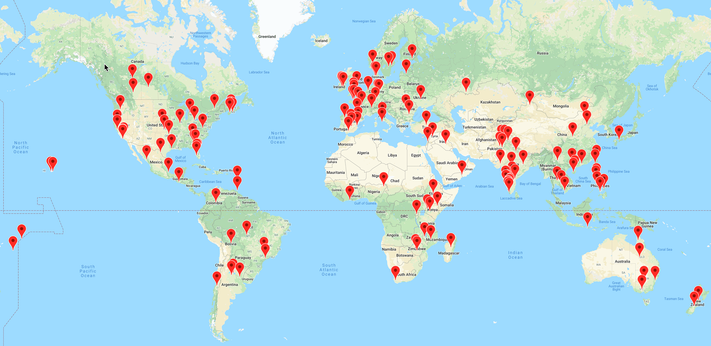 DEVASTATING CROP LOSSES ARE  HAPPENING ALL OVER THE GLOBE  Due to a Cooling of the Sun
Perhaps all this hype about global warming is not all it's cracked up to be….
So who is pushing this agenda? Are we looking at another "Trojan Horse"?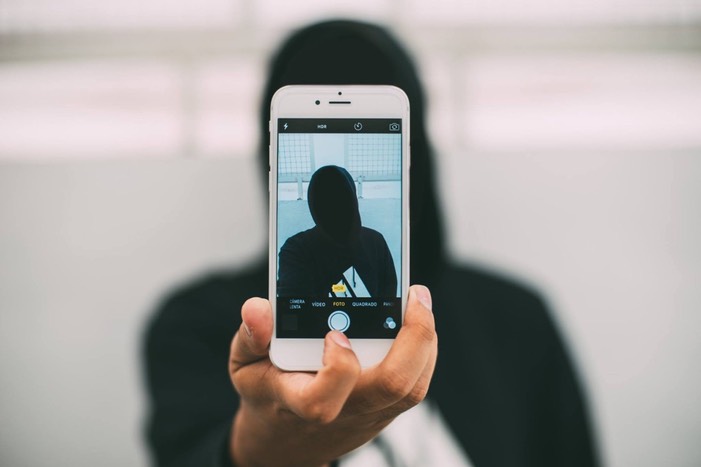 How Much Privacy Do You Really Think You Have?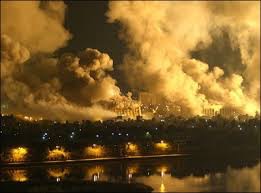 Violence,Wars,& Rumors of Wars
The Beginning of Sorrows

Loss of Libery and Religious Freedom  Articles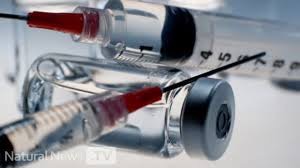 Vaccine News,a must read ebook -and More.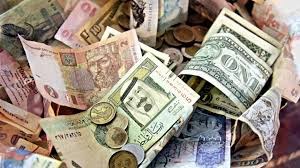 NATIONAL AND GLOBAL FINANCIAL ISSUEs  
Articles
List and maps of the 20 largest earthquakes during the past 24 hours Updates daily.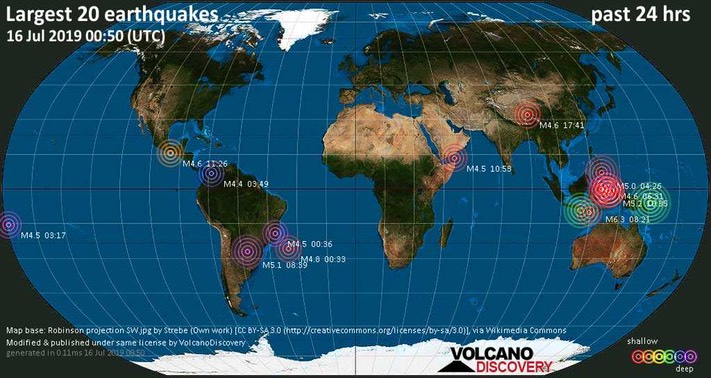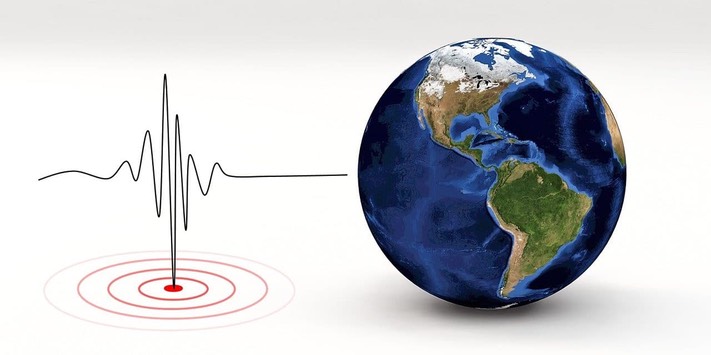 The Number Of Global Earthquakes Is 3 Times Above Normal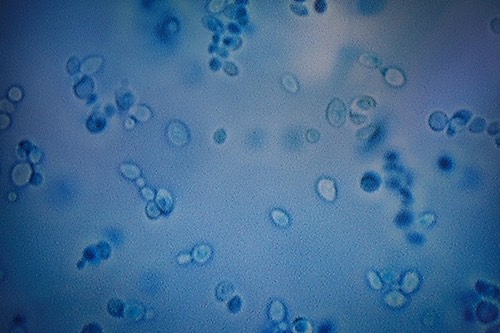 Mysterious Drug-Resistant Germ Deemed An 
"Urgent Threat" Is Quietly Sweeping The Globe
Thanks to the overprescription of antimicrobial drugs and use of antifungicides in crop production, a relatively new germ that preys on people with weakened immune systems is rapidly spreading across the globe, according to the New York Times. April 2019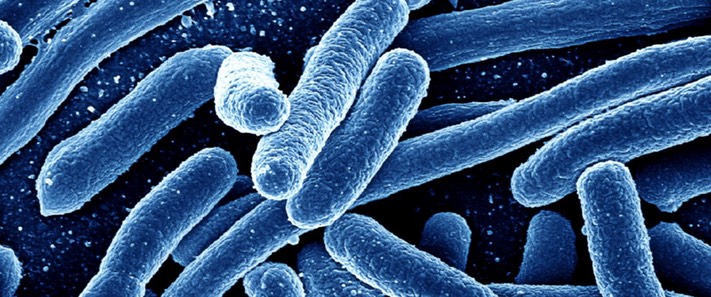 STD superbugs spreading like wildfire …
 One exposure and you're infected for life
Bibles Removed from Online Shops in China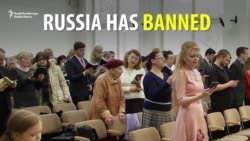 Ban on Jehovah's Witnesses in Russia
Photos of Pope Francis' Visit to the United States  - September 24 - 27, 2015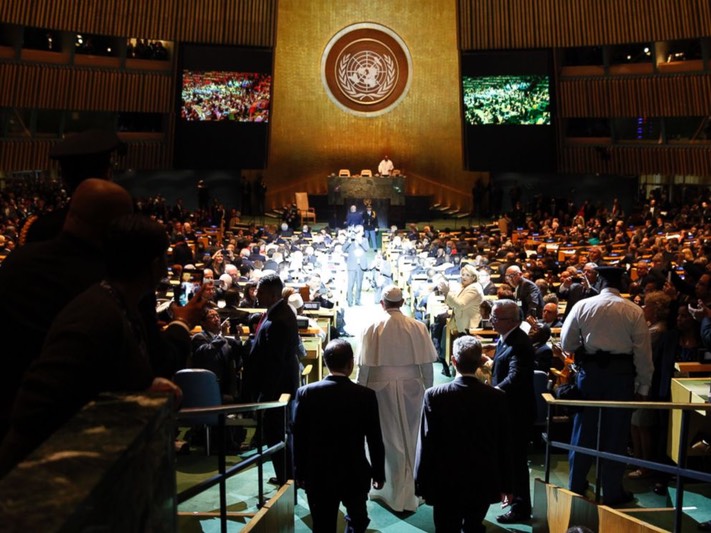 September 25, 2015 - New York, United Nations
"We are in the presence of a very powerful political figure, the likes of which we have never witnessed before. Pope Francis… is the very igniter of a new world" Paul Joseph C., editor of The Wild Voice website devoted to Catholic current events.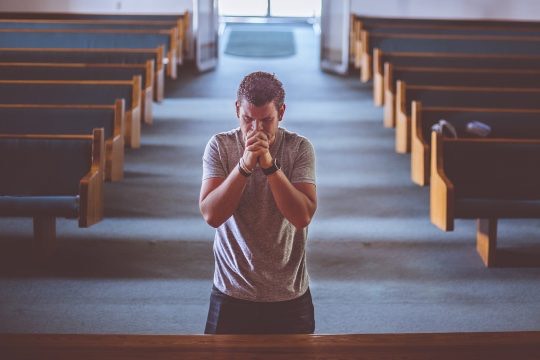 We are witnessing a religious shift that is unprecedented in size and scope in American history.  With each passing year, the percentage of Americans that claim no religious affiliation is growing, and this trend is especially pronounced among our young people.  JULY 2018             MICHAEL SNYDER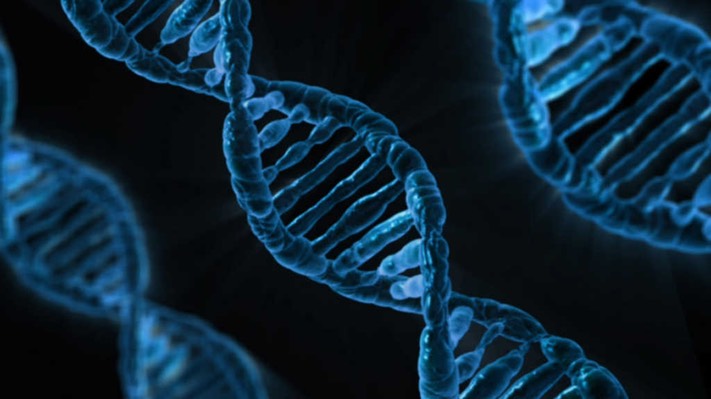 DNA Research Pokes Holes in Darwin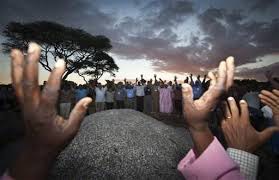 Religions Uniting  NEWS
Poland's Christian Government Votes to Phase Out Sunday Shopping So Families Can Spend More Time Together
Finds in Jerusalem shore up biblical account of Babylonian [Nebuchadnezzar] conquest July 2017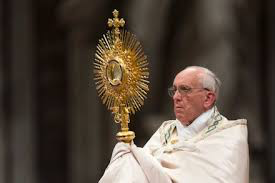 Pope Claims a Relationship with Jesus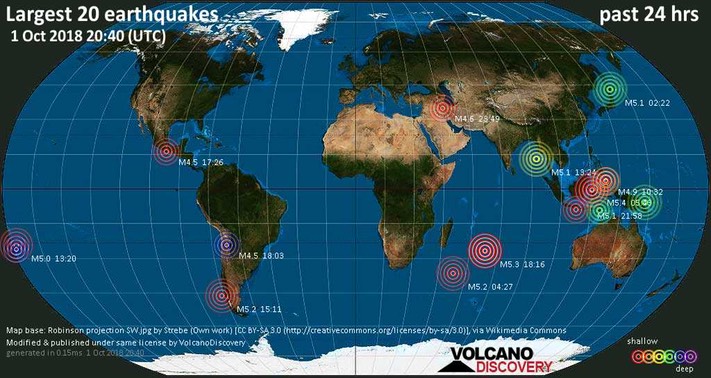 List and maps of the 20 largest earthquakes during the past 24 hours Updates daily.
Pope Francis: many young people in the Church have fallen into the 'temptation of rigidity' 
Pope accuses Christians of 'cowardliness' for overfocus on following 'all' 10 Commandments
Pope Francis embraces Fr Arturo Sosa Abascal, superior general of the Society of Jesus, during a meeting with editors and staff of the Jesuit-run magazine, La Civilta Cattolica (CNS photo/L'Osservatore Romano, handout) 

Rigid thinking isn't divine, Pope tells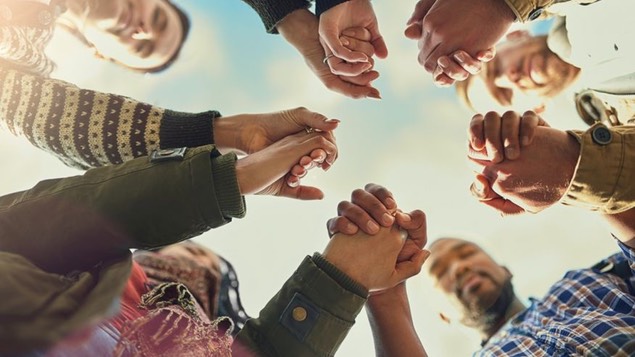 Fox News
Ten reasons millennials are backing away from God and Christianity
Trump's 2018 "State of the Union" Speech
America has never been more divided. Watch Steve Wohlberg comment on President Trump's historic 2018 "State of the Union" address and hear a message from Jesus Christ, President of the Universe.
Royal Commission: 4,444 Children Abused by Catholic Prelates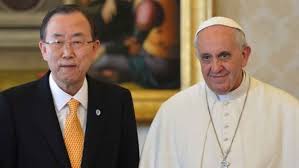 UN/Papal Climate Agreement to enter into force on November 4, 2016
In spite of Over 30,000 scientists say 'Catastrophic Man-Made Global Warming' is a complete hoax and science lie  -   and in late 2015 as data supporting the  Global warming HOAX unravels - it becomes obvious the globalist science fraud is engineered to control humanity, not save it.
Climate change science implodes as IPCC climate models found to be "totally wrong" … temperatures aren't rising as predicted … hoax unraveling 

The Paris Climate Agreement Won't Change the Climate  - video

It becomes obvious the globalist science fraud is 
engineered to control humanity, not save it.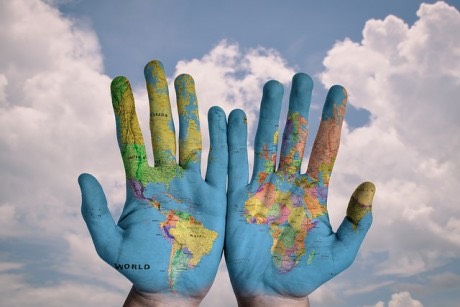 Moving Toward A One World Government, A One World Economy And A One World Religion  By Michael Snyder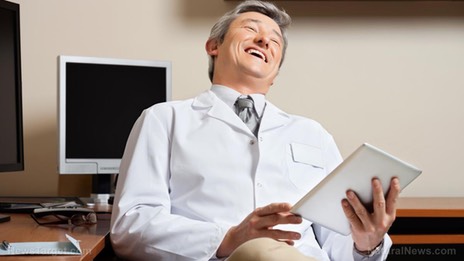 Medical studies are almost always bogus.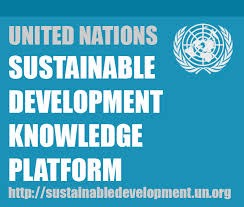 The United Nations posted on their website the following notice.
Transforming our world: the 2030 Agenda for Sustainable Development
It starts January, 2016 - and it is the beginning of the New World Order.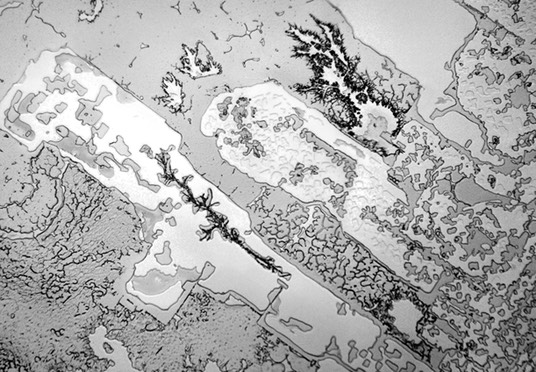 Photographer Rose-Lynn Fisher captures tears of grief, joy, laughter and irritation in extreme detail
The cutting edge science of epigenetics has revealed we are able to control our genetic expression by what we eat and drink - and by our attitudes and even our spiritual journey. Could the crystalline structure of tears be an immediate revealing of the genetic expression of our emotions and attitudes at the time of tear production? Might be an interesting study!
Ancient City Unearthed Where David Battled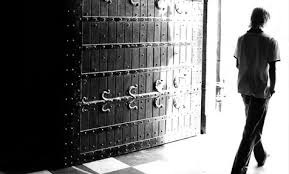 On Leaving Church CultureWatch - Bill Muehlenberg's commentary on issues of the day…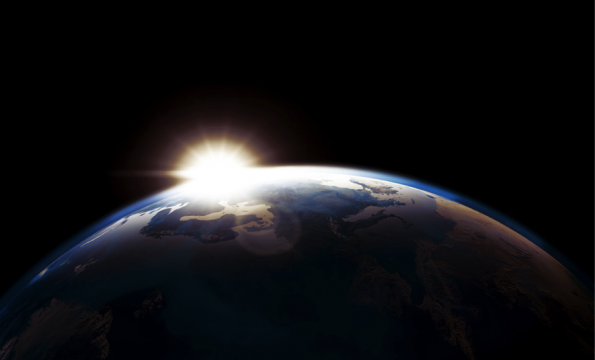 Science: Increasingly Makes Case For God 
KTFNews.com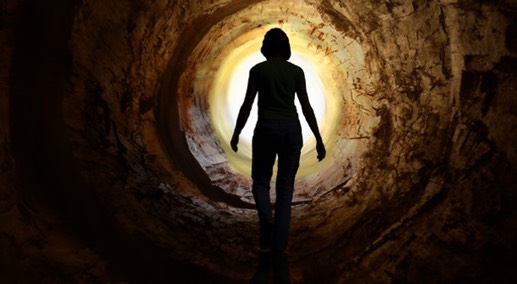 The Great Deception in the American Church
GMO and Excitotoxin New Articles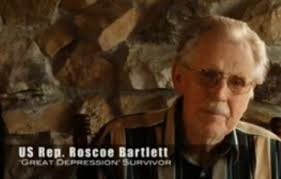 Congressman Warns: "Those Who Can, Should Move Their Families Out Of the City"(video) Before It's News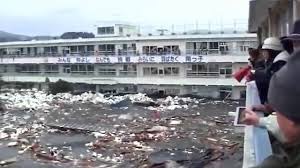 The damage results of the reported massive 9.0 earthquake that struck Japan in May 2011 are shown in this extraordinary untampered video BEFORE the tsunami struck. This town is closer to the epicenter than Fukushima. It had just experienced the most powerful earthquake ever to strike Japan. Please note the structural damage that MUST accompany an earthquake of that magnitude. It is NOT there. The tsunami comes in and overwhelms everything. Look closely for any damage and notice the attitudes of the citizens. Something is not right. The video was taken down.  Why?   It has been reposted from 'saved' archives.   Watch it while  you can.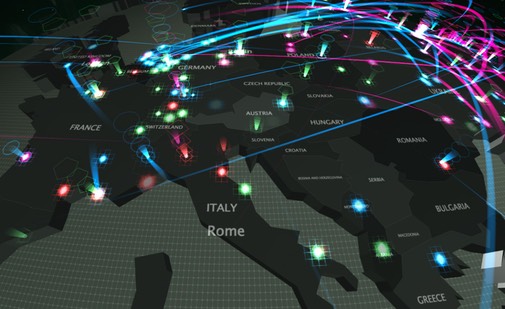 Interactive map shows global cyber attacks happening in real time 
By Zach Epstein 
Massive Dinosaur Soft Tissue Discovery in China - Includes Skin and Feathers!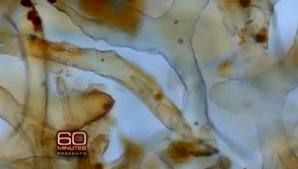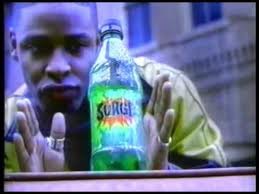 Soda Pop and Violence in Children  
"Yet two more studies warning parents to limit soda consumption with children."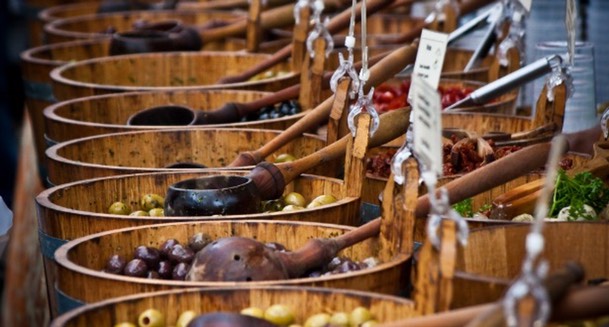 The Lovely Hill: Where People Live Longer and Happier 
 from the Atlantic Monthly
In one idyllic community in southern California, Adventists live 4 to 7 years longer -- and more healthily and happily -- than the rest of the country. A look at their diet, lifestyle, and philosophy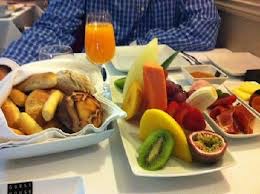 Eating a hearty breakfast can lower your risk of heart disease, diabetes and obesity. http://www.ktfministry.org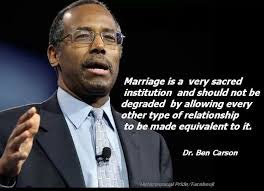 In Defense of Traditional Marriage
 Likewise also as it was in the days of Lot….Even so will it be in the day when the Son of Man is revealed.  Luke 17: 28,30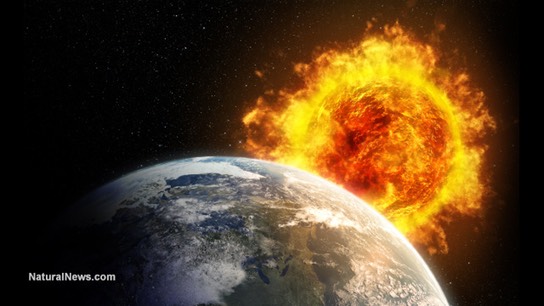 NASA Reports Coronal Mass Ejection Almost Took Us Out in 2012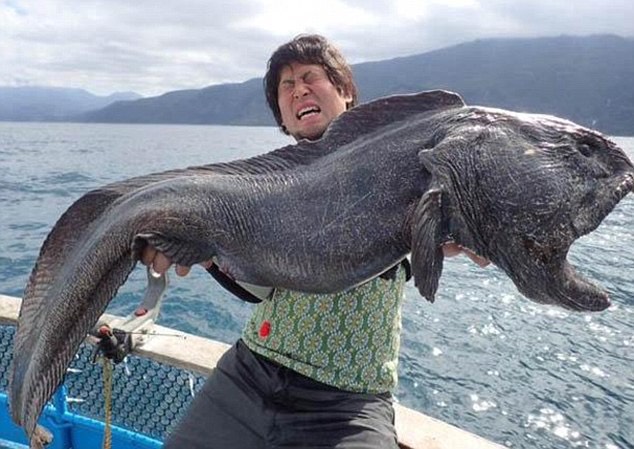 Chinese villagers find DRAGON skeleton
The  photo above the video, and the video itself seems rather incredible considering evoltionary claims….
Mystery as 60ft long 'DRAGON skeleton' suddenly appears – and authorities are BAFFLED A SKELETON of a "60ft long dragon" has been found – and locals are convinced it is the real deal. The remains appear to be a long spine, with a pair of arms and legs, and a dragon-like skull at one end. Dozens of locals gather round the skeleton in the video which was filmed in Zhangjiakou City, China. Villagers appear to be convinced as they stand in awe of the giant pile of bones.

Could be a hoax! We will keep you posted.