Or do you not know that your body is the temple of the Holy Spirit who is in you, whom you have from God, and you are not your own? 1 Corinthians 6:19 NKJV

Whether therefore ye eat, or drink, or whatsoever ye do, do all to the glory of God. 1 Corinthians 10:13 KJV
Are GMO Potatoes Safe? A Former Monsanto Bioengineer Tells The Truth
SUMMARY: 
A rare and honest look at the mistakes and concerns with GMO foods.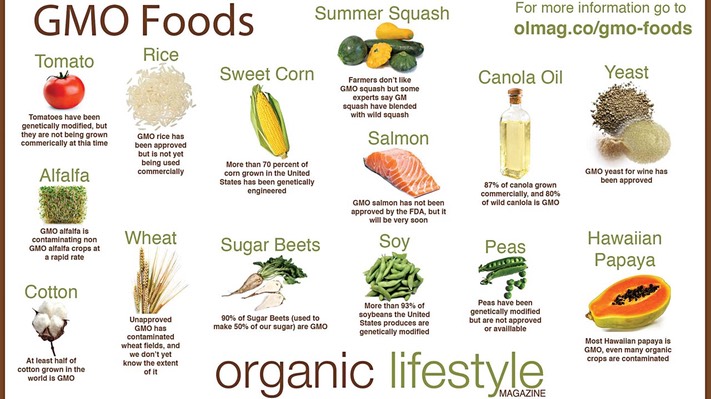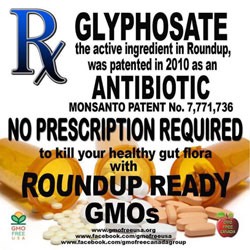 Genetic Modification Proven Ineffective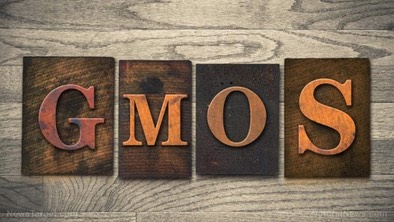 GMO scientists just created "doomsday crops" containing RNA fragments that intentionally cause mass infertility August 2017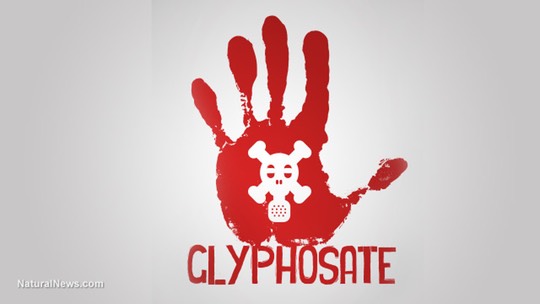 Heartbreaking letter from dying EPA scientist begs Monsanto "moles" inside the agency to stop lying about dangers of RoundUp (glyphosate)  March  2017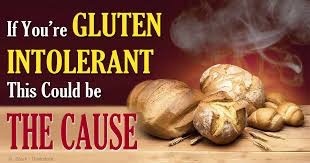 Gluten-free foods found saturated 
with glyphosate weed killer Natural News  - March 2017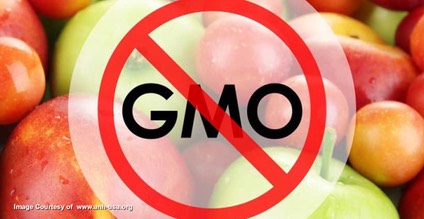 Twisted: The anti-GMO movement is actually science-based, 
while the pro-GMO movement is propaganda-based



Obama Signed a GMO Labeling Law:                                        Here's What You're Not Being Told August 4, 2016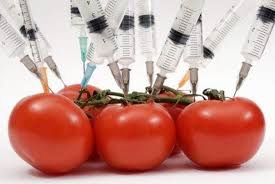 How To Avoid Food Brands Made WithGenetically Modified Organisms (GMOs)

updated list from TIME: http://time.com/3840073/gmo-food-charts/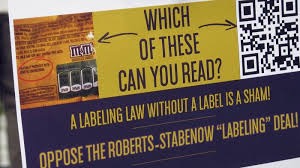 Senate Approves Monsanto-Crafted Mock GMO Bill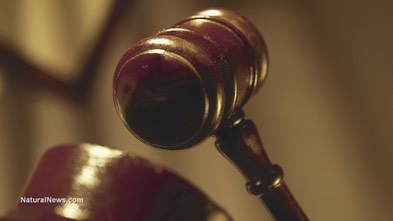 Scientist who linked GMOs and glyphosate to rat tumors wins SECOND court case against criminal biotech shills who forged signatures to discredit his research.
March 21, 2016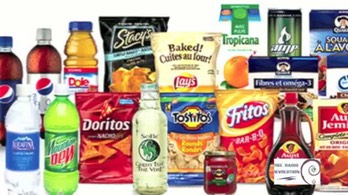 List Of "Food" Producers Using Monsanto  GMO products  By True Activist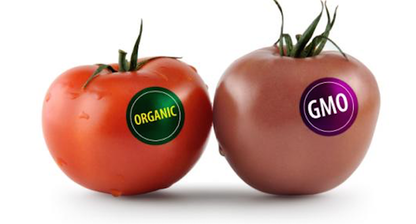 Monsanto Furious As U.S. Senate Defeat GMO 
Dark Act Posted on March 17, 2016 by Sean Adl-Tabatabai in News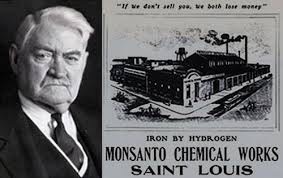 The Complete History of Monsanto, "The World's Most Evil Corporation"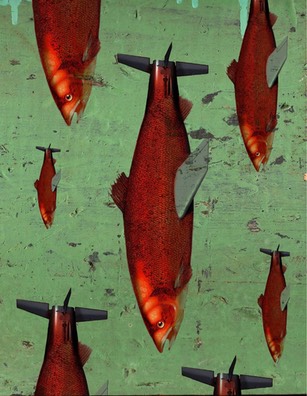 Meta-Study On Genetically Modified Food: Virtually All Independent Scientists Are Concerned 
Half of the Studies Find Cause For Concern … The Other Half Are Studies By the GMO Food Industry Itself   
March 2015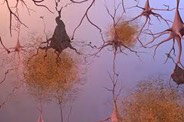 Excitotoxins Cause Damaged Minds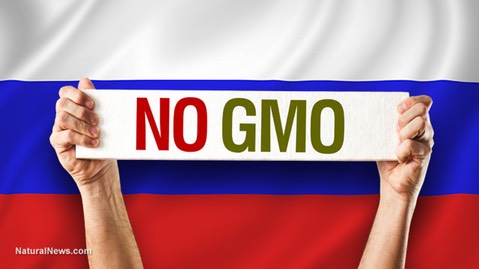 GMO crops totally banned in Russia… Sept 20, 2015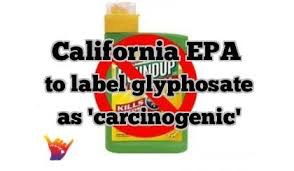 Monsanto Stunned - California Confirms 'Roundup' Will Be Labeled "Cancer Causing" September 13, 2015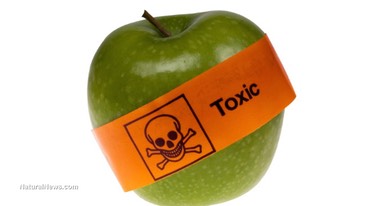 GMOs invade fruit industry: Apples, pears, cherries and peaches to all become unlabeled GMO Natural News Feb 14, 2015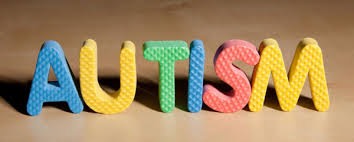 Glyphosate contamination will cause 50% of children to be autistic by 2025 January 08, 2015 by: Julie Wilson staff writer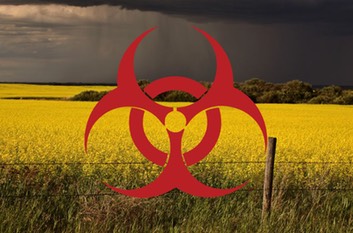 BREAKING: Monsanto/Bayer's GM Plants Contaminate Europe Despite Ban Posted on: Thursday, December 25th 2014   Written By: Sayer Ji, Founder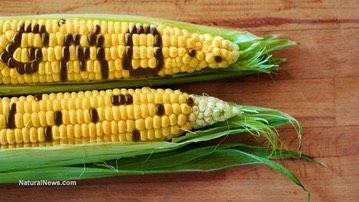 Big Food tripled spending this year to stifle growing GMO labeling movement
It is something that, as an American and a consumer, ought to outrage you: Big Food companies spending tens of millions of dollars just to keep information from you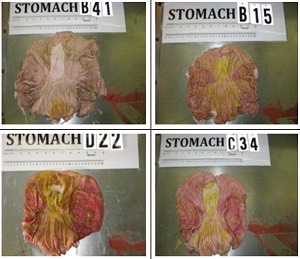 GMO feed turns pig stomachs to mush! Shocking photos reveal severe damage caused by GM soy and corn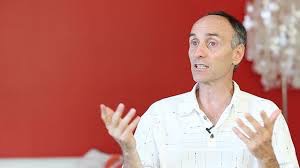 GMO Food Allergies & Gluten Sensitivity - Jeffrey Smith - VIDEO         International bestselling author Jeffrey Smith reveals the truth about GMOs and their shocking effects on health that the biotech industry tries to cover up.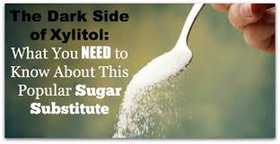 Xylitol: Not as Sweet As It's Cracked Up to Be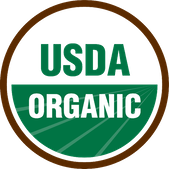 Is it possible that you could purchase a product offically labeled "ORGANIC" and it legally be  GMO? Yes.   Click here to learn how that can happen.
What About GMO?
http://www.responsibletechnology.org/gmo-dangers - learn about GMO and your health

http://www.foodrevolution.org/blog/former-pro-gmo-scientist/ - learn MORE about GMO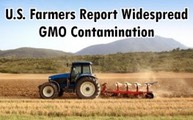 The claim by the biotech industry that GMO crops can be contained and kept away from organic farmers who have chosen not to use genetically modified 'suicide' seeds is being proven grossly fallacious. A third of organic growers are now reporting problems with cross contamination, according to a new survey. More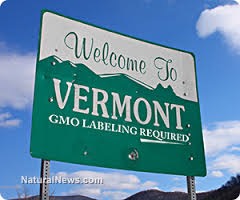 UPDATED -Dec 2014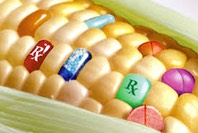 Interview with Dr. Russell Blaylock on devastating health effects of MSG, aspartame and excitotoxins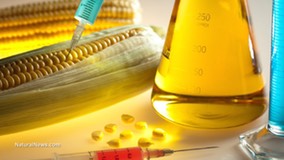 GMO Lies vs. Reality: 10 facts you need to know about Seralini biotech study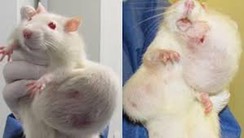 Seralini GMO Study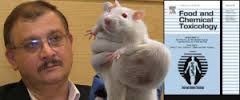 Two Videos about Seralini pulled GMO study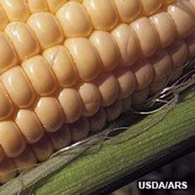 Study Linking Genetically Modified Corn to Rat Tumors Is Retracted - then republished