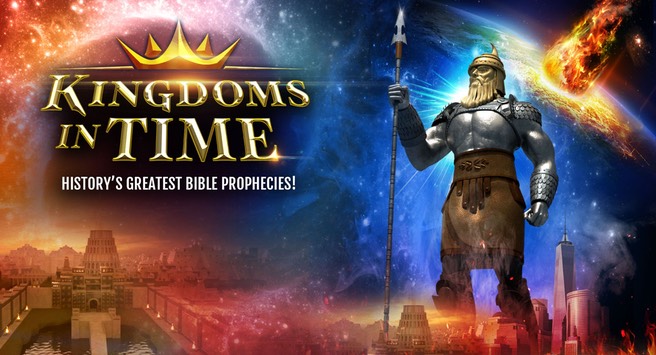 I HAVE TOLD YOU NOW BEFORE IT HAPPENS,
SO THAT WHEN IT DOES HAPPEN YOU WILL BELIEVE.
JOHN 14:29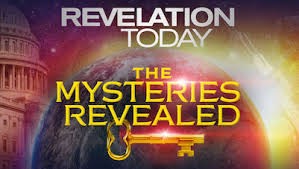 Revelation Today - The Mysteries Revealed is a comprehensive study series that focuses on the prophecies of the Bible—especially the book of Revelation. Based entirely on the Word of God, Revelation Today lets the Bible speak for itself, and takes series participants on an exciting journey through the major themes of the Bible.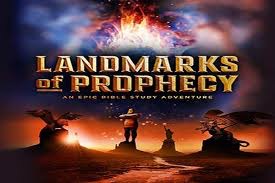 LANDMARKS OF PROPHECY SEMINAR   
LANDMARKS is a unique study experience in the Bible. You don't have to be a Christian to enjoy it. It is designed so anyone from any denominating, faith, or worldview can learn what the Bible really has to say about prophecy  - and much more.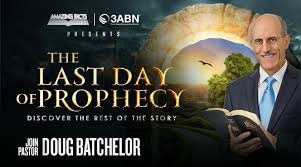 This link will take you to a site of the presentations. (If you encounter a moving circle in a screen, click on the circle and it will begin.) Very good series!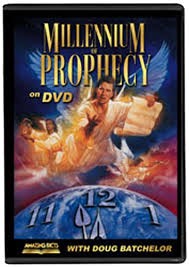 MILLENNIUM OF PROPHECY seminar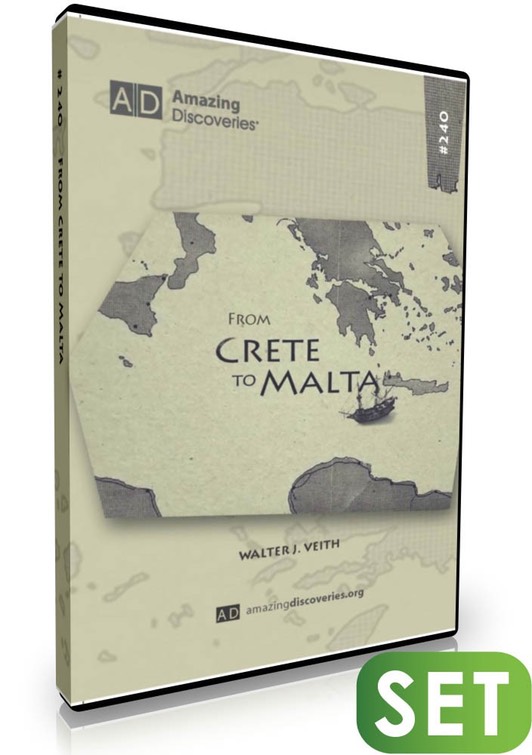 CRETE TO MALTA SERIES - WALTER VEITH  
We are living in confusing and tumultuous times and there are compelling and disturbing trends in the world today. In this 5-part series with Professor Walter Veith we look at the movements in the religious world that are seeking to downgrade Protestantism and merge it into one ecumenical body. In this compelling series From Crete to Malta, we will investigate recent events to see how prophecy is being fulfilled before our very eyes. What do the recent events on the world stage mean in light of Biblical prophecy? Is Islam rearing its head yet again? Are we reading the prophecies correctly? Examine the Antichrist's tactics to gain control of the world.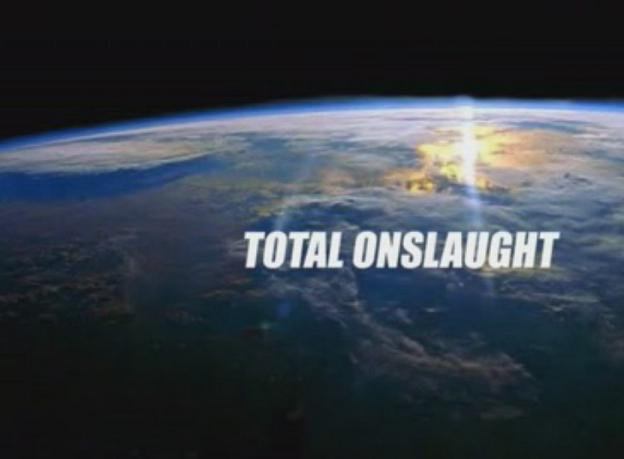 Total Onslaught Seminar
Do the Bible's prophecies have anything to say about the tumultuous times in which we live?  
Find out in Walter Veith's gripping series Total Onslaught. 
This 36-DVD lecture series is an in-depth, chapter-by-chapter study of the book of Revelation, uncovering the truth about the total onslaught on Jesus Christ and the effects of this war on every individual.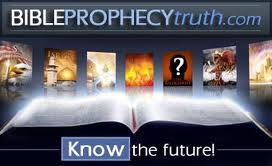 Bible Prophecy Truth multi-seminar presentations
Bible Prophecy Truth is a powerful new website designed to help people from all religious backgrounds clearly understand the major prophecies of Scripture. Many Bible prophecies from Daniel and Revelation have been thought to be sealed mysteries, but within the Bible God has provided the keys to unlock these secrets.