Online  Music  
Fountainview Academy Music Videos
Steps to Christ in song- Fountainview Academy
Click the 50+ to hear all the songs.
   BibleUniverse.com Internet Hymn Stream
      Radio 74  music, stories, comments
     Online  Messages 
The Protestant Reformation: Then and Now

Listen to stirring streaming audio sermons and radio interviews by Steve Wohlberg, 
Speaker/Director for White Horse Media.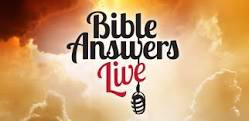 Amazing Facts now broadcasts multiple television programs and a live call-in radio program, Bible Answers Live, on hundreds of media outlets around the world.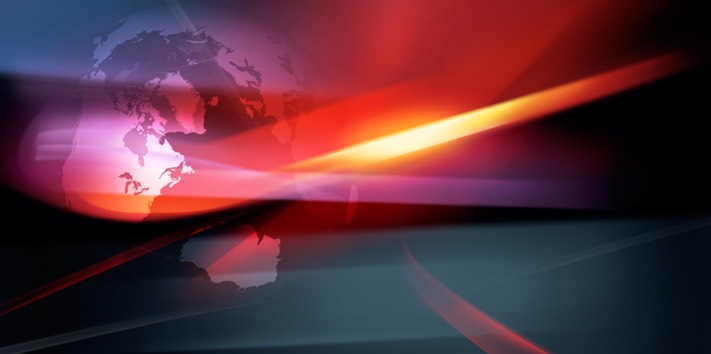 Enjoy listening to the everlasting gospel 24/7 through our new Internet radio station. The AF Radio stream is free and features more than 2,500 audio programs and clips!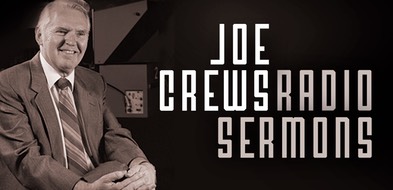 Over 300 inspiring messages about God's love and plan of salvation from His inspired scriptures, the Bible.
 Listen to Dennis Berlin read the complete Great Controversy

Let Daniel and Revelation Speak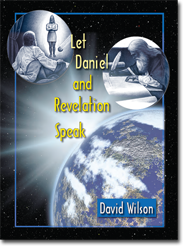 The major focus of Let Daniel and Revelation Speak, is to allow the Bible to speak the message of the prophets and the lessons they have for us today. 
Each chapter of Daniel and Revelation is covered, and presents to the reader subjects new and old, and lessons simple and profound. These prophetic books are dealt with in great detail and the Bible is used as much as possible as the basis for all commentary and understanding of symbols and terms, so get ready for many hours of learning and Bible study.