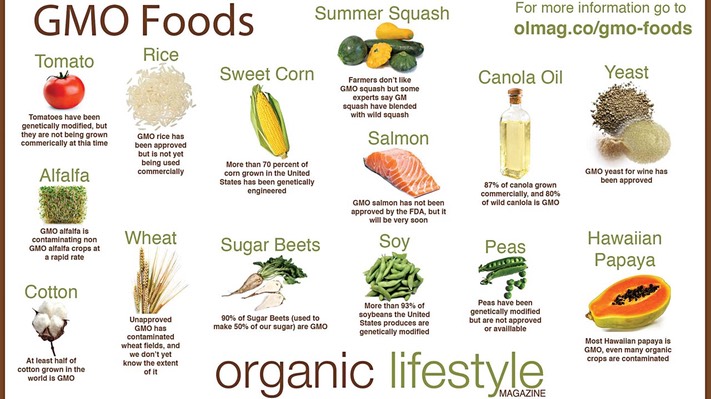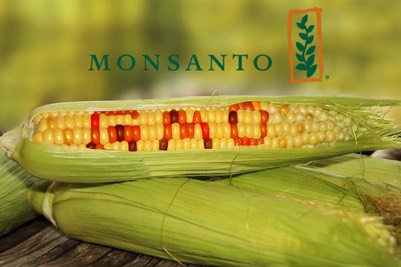 GMO'S JUST GOT A LOT MORE FRIGHTENING WITH APPROVAL OF NEW MONSANTO PRODUCT July 2017 Christina Sarich, Staff Writer Waking Times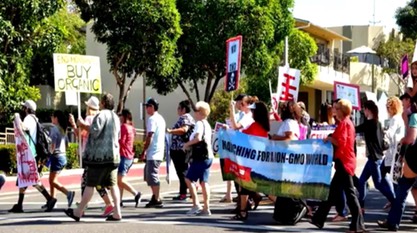 A Story of Courage, Creativity, and Contribution - A Story of Courage, Creativity, and Contribution. Across America, citizens are rising up, taking action and protecting their families from GMOs and toxins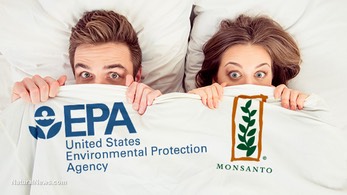 Shocking letter from dead EPA scientist 
reveals EPA bureacrats being bribed by 
Monsanto to hide scientific evidence of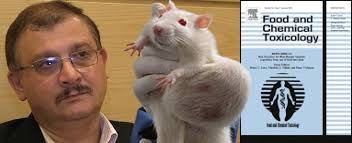 Anti-GMO activist professor Seralini wins again in court   Oct 2016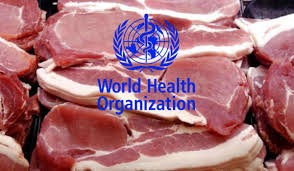 Does Red Meat – or FAKE Meat – Cause Cancer?
 ZeroHedge.com   submitted by George Washington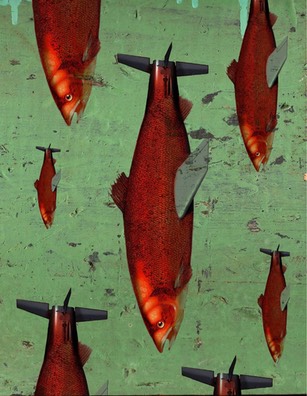 Meta-Study On Genetically Modified Food: Virtually All Independent Scientists Are Concerned 
Half of the Studies Find Cause For Concern … The Other Half Are Studies By the GMO Food Industry Itself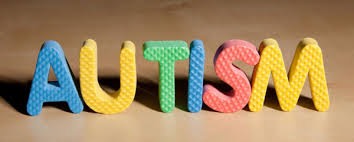 Glyphosate contamination will cause 50% of children to be autistic by 2025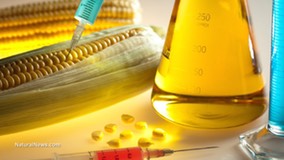 GMO Lies vs. Reality: 10 facts you need to know about Seralini biotech study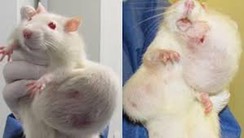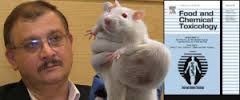 Two Videos about Seralini pulled GMO study 
What About GMO?
http://www.responsibletechnology.org/gmo-dangers - learn about GMO and your health

http://www.foodrevolution.org/blog/former-pro-gmo-scientist/ - learn MORE about GMO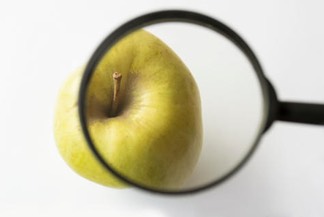 See additional current GMO 
articles HERE