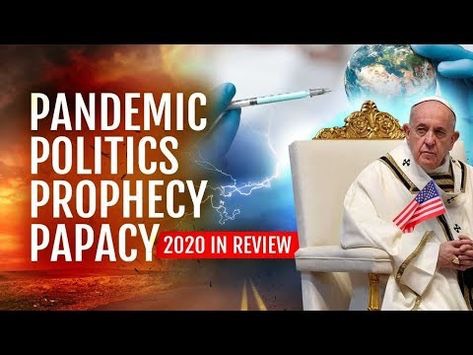 Pandemic, Politics, Papacy, and Prophecy: 
2020 Year End Review with Doug Batchelor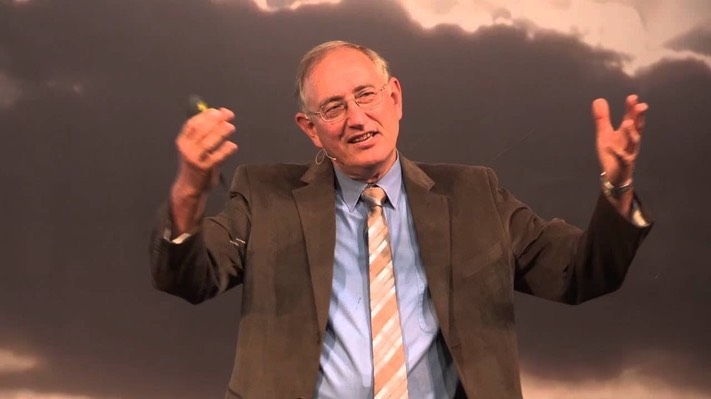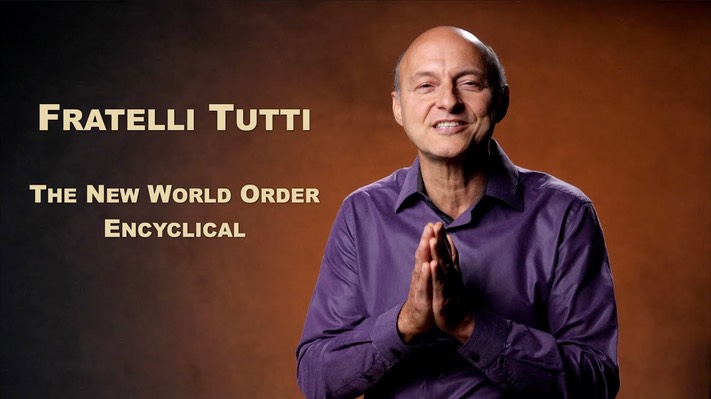 Vatican leader uncovers "The Great Reset"  
#TheGreatReset #TheGreatControversy Archbishop Viganò published an open letter to Donald Trump on the 25th of October 2020. In it he warns that the élites are preparing a world dictatorship. He praises Trump for being the only one who confronts this form of #globalization. 
Download here "The Great Controversy", E. White - https://forms.gle/kzApzodJEhCXhYQ97

Biblical topics - that promotes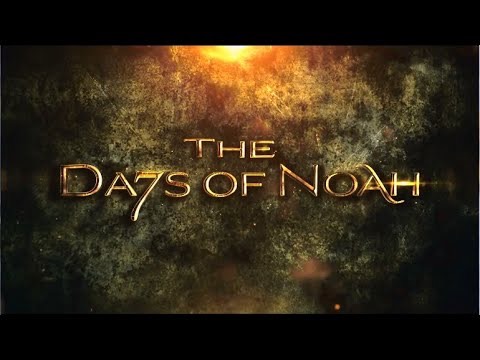 The Days of Noah - New Film Trailer 2019
"As it was in the days of Noah . .. so shall it be, in the days of the return of our Lord Jesus Christ !"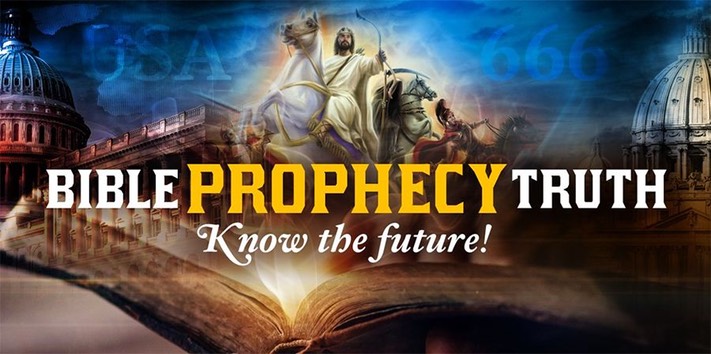 Bible Prophecy Truth is a powerful new website designed to help people from all religious backgrounds clearly understand the major prophecies of Scripture. Many Bible prophecies from Daniel and Revelation have been thought to be sealed mysteries, but within the Bible God has provided the keys to unlock these secrets.