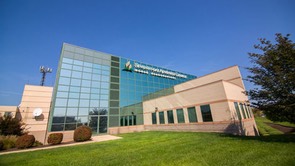 GC Committee Recommends Kicking Can Down the Road...
October 7, 2016 

"Because sentence against an evil work is not executed speedily, therefore the heart of the sons of men is fully set in them to do evil" (Eccl. 8:11).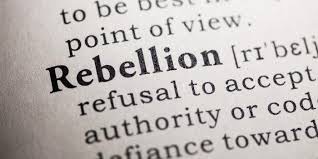 Michigan, Pacific Union React to Adoption of Disciplinary Process
Will we as a church choose faithfulness to Scripture or concede to cultural norms?  November 23, 2016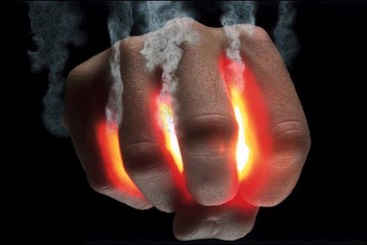 The Defiance Continues -- News From The N.A.D. Front
October 19, 2016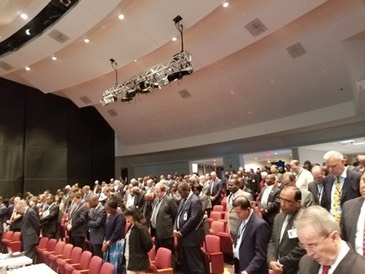 ANNUAL COUNCIL 2016: REFLECTIONS AND ANALYSIS
On October 11, 2016, the Annual Council of the General Conference Executive Committee voted to approve (58% to 42%) a procedure by which the non-compliance of certain denominational entities with world church policy is to be addressed.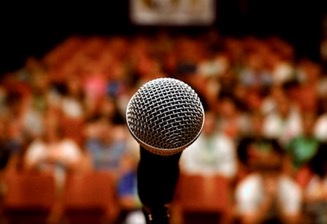 Results From NPUC Constituency Vote
In a vigorously contested NPUC constituency meeting in Portland Oregon, John Freedman was elected as president of the Union.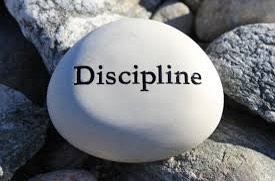 Church Prepares to Discuss Organizational Disunity at Fall Council
The General Conference Secretariat released two documents Sunday, 25th regarding church governance and unity that are to be considered by church leaders at the Annual Council business meeting in October. 

Q&A Regarding Upcoming NPUC Presidential Election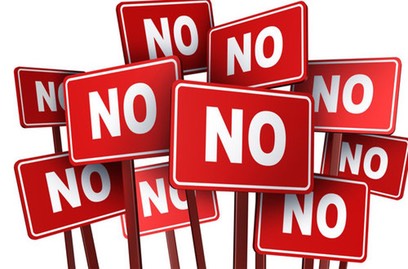 Local Churches in Washington Call for Delegates to Reject 
John Freedman as NPUC President September 6, 2016 Fulcrum7 Staff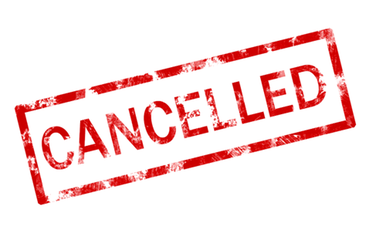 Upper Columbia Conference ExCom Rescinds Troubling Policy !!!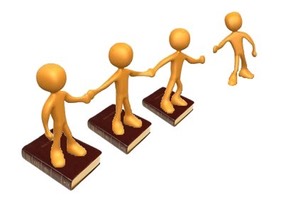 The Upper Columbia Conference Opposes World Church
To vote a policy which sidesteps the decision of the General Conference in session is spiritually dangerous and untenable.   The act exceeds the authority that the Seventh-day Adventist Church has delegated to conference committees.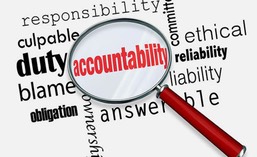 "What I am hearing from lay people in our conference is first, frustration because they were not aware our conference has passed such a vote, and then discontentment with the actual decision of the executive committee." Read Gerry Wagoner's interview HERE.


Deception at the highest publication level of the Seventh Day Adventist church regarding women's ordination. 
Elder Ed Reid reveals the egregious inaccuracies  published in Adventist World -March 2015. Requests true facts revealed. 
If this topic of WO requires deception to promote it -  there is something very wrong.
June 12&13, 2015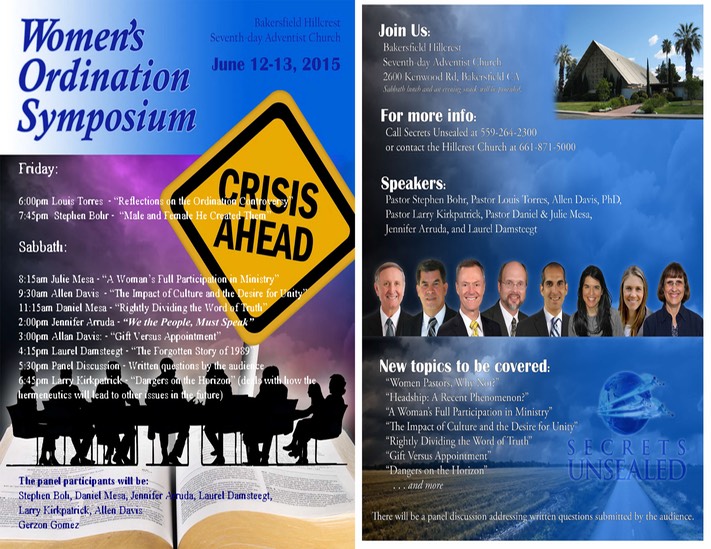 Bakersfield Women's Ordination Symposium - June 12&13, 2015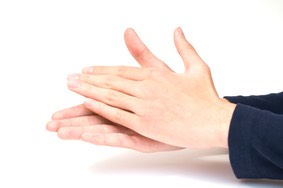 BEWARE OF THE SOUND OF ONE HAND CLAPPING May 28, 2005
ADVindicate - Gerry Waggoner
Watch Women's Ordination Symposium  - October, 2014
Secrets Unsealed invites you to join them for 21 presentations of "Women's Ordination: History, Issues and Implications" from Fresno, Calif   -  October 2014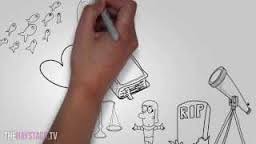 Adventist Women's Ordination Crisis Overview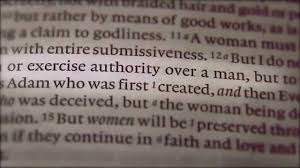 An Appeal to the Delegates of the 2015 General Conference Session
More than 18 million members, gathered from across the globe, make up the Seventh-day Adventist Church. Every five years delegates are elected and called to General Conference session. They seek the guidance of the Holy Spirit for collective leading in key decisions of the Church. This July (2015), delegates will meet in San Antonio, Texas, USA. The issue of women's ordination is to be addressed. On two previous occasions (1990, 1995), the General Conference voted not to permit the ordination of women to the gospel ministry. The short video appeal above calls for delegates to reject the proposal to permit each division to decide for itself on women's ordination, and that the Church instead implement TOSC position #1.

 DO THE WRITINGS OF ELLEN WHITE AUTHORIZE FEMALE ORDINATION?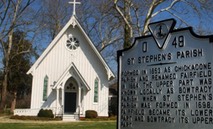 Miriam's Folly  - Keep the Faith news June 2015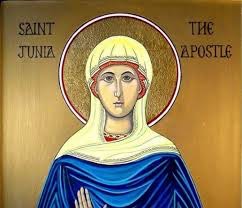 WOMEN'S ORDINATION - 31 Popular Arguments & Biblical Answers
An ebook from Amazing Facts, authored by Eugene Prewitt
The insertion of gender-inclusive language - used by Dr. Angel Rodriguez - in recent Ellen White compilations to support Women's Ordination, clearly shows a change in meaning.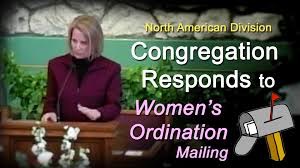 Women's Ordination Mailing - Congregation Responds to NAD   Published on Mar 24, 2015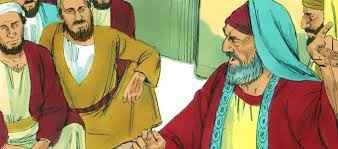 Church Unity, Testimony, and the Jerusalem Council
A Review and Analysis of Acts 15 Prepared for the Theology of Ordination Study Committee by Phil Mills, MD 
An Open Letter To My SDA Family   by Jennifer Arruda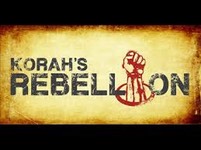 Is God's model of church organization optional?   from ADVindicate
The Dark Secrets of Feminism  - and more.  Laurel Damsteegt


Resolving the question of women's ordination   by Many Hands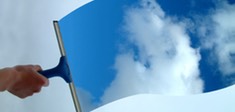 Clear Thinking and Women's Ordination  August 3, 2014 Rich Constantinescu
Published on Jul 5, 2014
Pastor Stephen Bohr on women ordination considering a third option. There are three different positions on Women Ordination among Seventh-Day Adventists. 
                                                                          THE THIRD OPTION
             A Conversation on Women's Ordination Part 1
         A Conversation on Women's Ordination Part 2

       Pastor Doug Batchelor - Women's Ordination - A Biblical Perspective
Is the limitation of women ordination biblical or simply cultural? My belief is that it is a biblical issue. There were prophetesses, but not priests or elders. Moses, Aaron, and Miriam were all prophets, but only Aaron was a priest. I believe God established men as the servant leaders in the home and church. Women can preach and do evangelism, but there is no example doing the "priestly" roles.