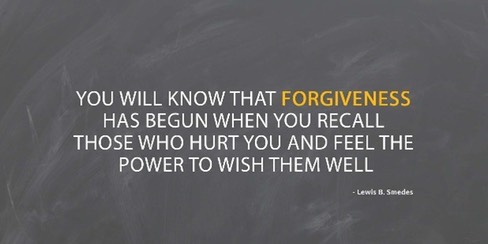 The Power of Forgiveness - Gary Ridgway
Comment:  I can never get enough of this video; ...probably watched a hundred times by now. how amazing the Lord is to forgive all, and how amazing the Lord is to give us the ability to forgive, despite the difficulty.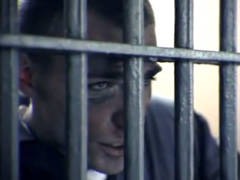 CBN interviewed a man who went on a two week visit to Iran and on his way out of the country, he was imprisoned by Iranian officials for nine weeks. He was beaten many of the days he was in prison and it broke him to the point of wanting to commit suicide. But that's where this story gets amazing. Click here to view.
Amazing Video Story of Jesus and a Man Imprisoned In Iran

The Power of Forgiveness