YouTube has removed this very informative video as a censure maneuver.
However, we have found a couple followup videos. Also check the doctored photos below.
Doctor holding a beautiful baby.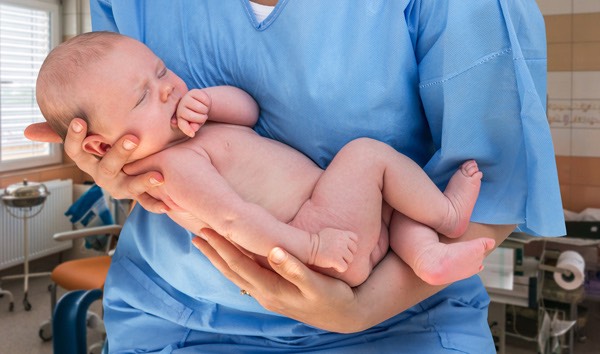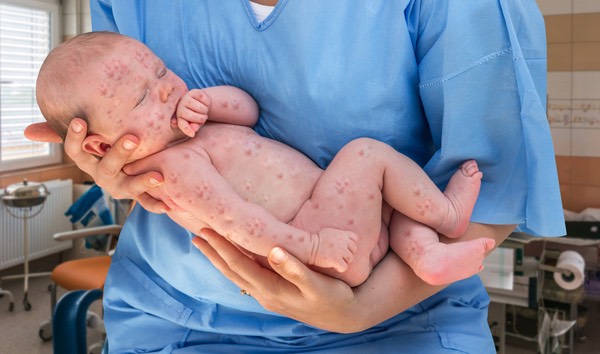 Isn't it strange to see the exact same baby and doctor holding the baby without measles and then with measles?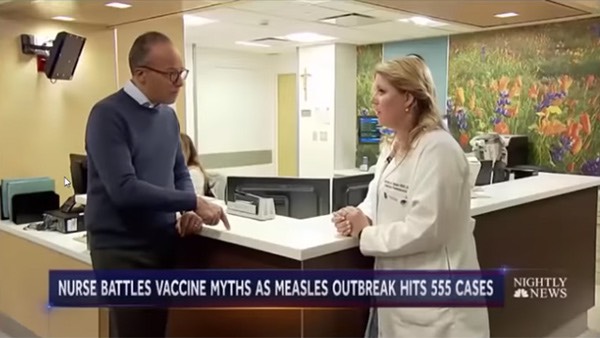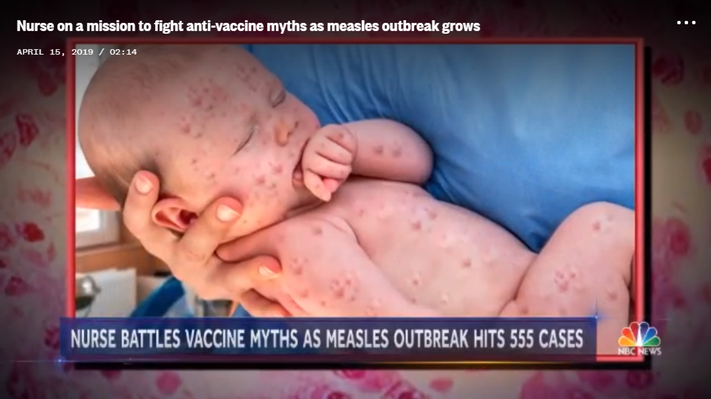 Natural News analysis confirms the "measles baby" was a Photoshopped work of fiction pushed by fake news NBC 4/30/2019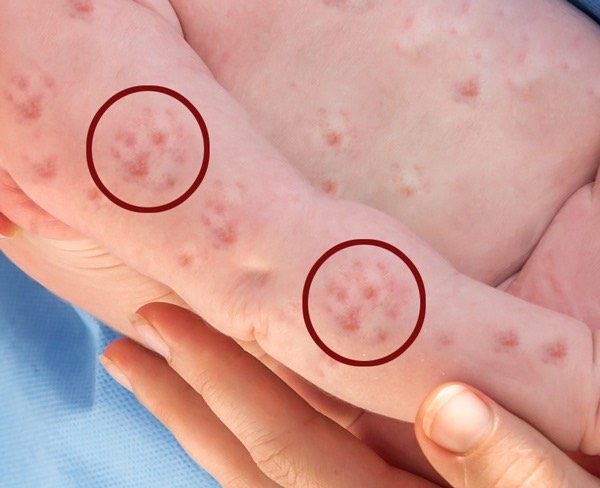 Measle-infected baby photos FAKED by NBC News to push mass hysteria and demand vaccine compliance
Same Scam in The Times of Israel News in Nov 2018
(same baby!)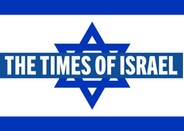 Toddler dies of measles in Jerusalem, in first such incident in 15 years
Amid spike in cases throughout Israel, Health Ministry chief considers banning from schools children whose parents refuse to vaccinate them.
By TOI STAFF1 November 2018, 8:47 pm  27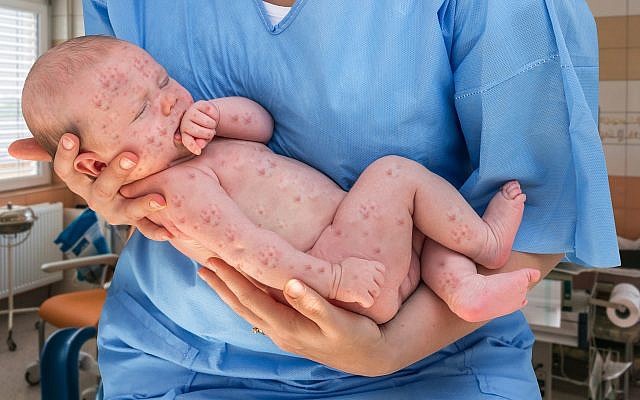 Illustrative: Newborn baby suffering from measles. (iStock by Getty Images/andriano_cz)
An 18-month-old toddler has died of measles in Jerusalem, the first recorded death from measles in Israel in the past 15 years. According to officials at the capital's Shaare Zedek Hospital, the infant was not vaccinated against the virulently contagious disease.
The girl may have contracted the disease from her parents, both of whom were diagnosed with measles and neither of whom had been vaccinated.
The girl's death comes amid the growing phenomenon of parents refusing to vaccinate their children, due to various discredited and unproven claims that the life-saving practice is dangerous.

The toddler belonged to an ultra-Orthodox family from the radical Neturei Karta sect in Jerusalem's Mea Shearim neighborhood.
The Neturei Karta are radical anti-Zionists, and refuse to be served by many state services, including health services such as the national early-childhood vaccination program.
Measles has made an aggressive return this year in the Israeli population, with the largest spread — 753 known infections — recorded in Jerusalem's ultra-Orthodox community due to a refusal by some radical segments of the community to be vaccinated.
The next-largest outbreak, in the ultra-Orthodox community in Safed, saw 213 recorded cases of the disease so far this year. That is followed by 89 in Petah Tikva and 84 in Tel Aviv.
Moshe Bar Siman-Tov, the director-general of the Health Ministry, urged parents on Thursday to "go and get vaccinated. That's the most important thing you can do to protect yourself from this contagious disease."
In an interview with Hadashot television news, Bar Siman-Tov said officials "don't want to start talking about sanctions, but if we see a danger to the population because of people who won't vaccinate, then we will look into the possibility that such a child will not be allowed to go to school."
The move is not intended as a punishment, he emphasized, "but in order to protect the other children in the school."
Bar Siman-Tov noted that the vast majority of ultra-Orthodox families vaccinate, and said the large pockets of measles outbreaks in Jerusalem and Safed are caused by only a small segment of the community.
According to Prof. Shai Ashkenazi, director of the Israeli Pediatric Society, measles "was on the cusp of extinction, but because of a decline in vaccination has made a big comeback. In Europe, too, in the first half of 2018 there were more than 41,000 incidents of infection with at least 37 deaths."
He urged legislation to require vaccination by law.
A-h-h-h - the corruption reach of 'Big Pharma' is very long indeed...