Carlye Hummel-Strever Brain Cancer Battle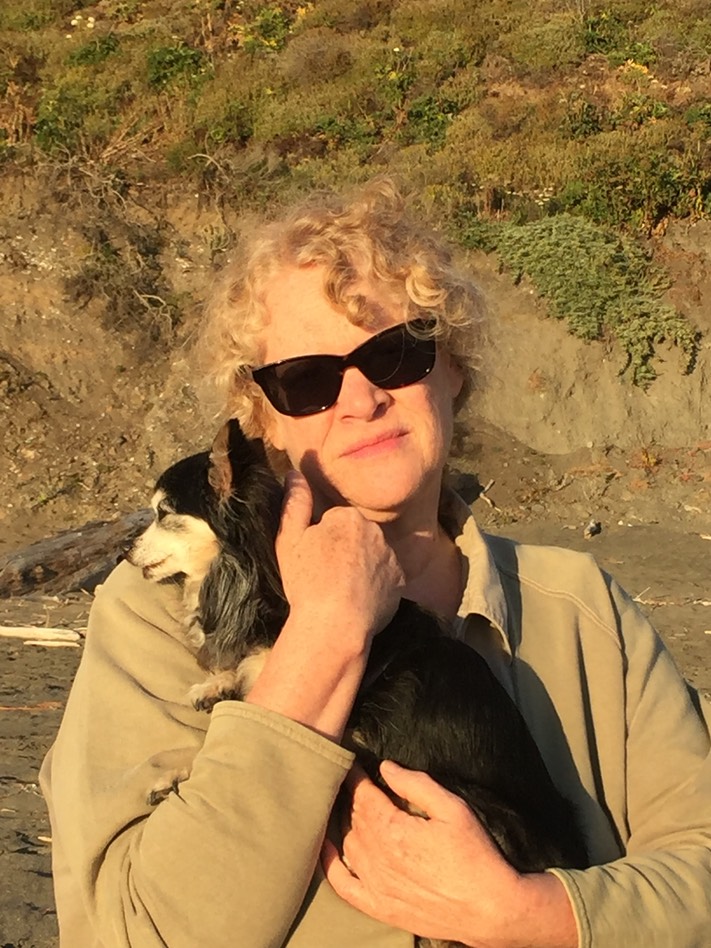 Carlye's condition, 
will & testimony  
Update: August 17, 2020

Emergency notification 
Hospice
A sudden change in Carlye's condition has occurred; CT and MRI scans show significant hydrocephalus (swelling) in her brain.  All of her treatments, tests, physician visits and certain medications have ceased.   The prognosis is that her life expectancy has been cut short, and we have been counseled by her physicians to get ready, anywhere up to about five weeks from now. 
Her cognitive ability and communication are strong; however, word finding can be difficult at times, especially when she is fatigued. Pressure on one side of the brain can cause problems on the opposite side, weakness in the muscle groups as an example. The Lord has blessed in this area with good movement, flexibility and strength.
Carlye is in a hospital bed under the professional care of hospice in the living room of our home.  We chose this room specifically for the view:  the garden, creek and forest to the south, her lovely rose collection, and the fruit trees to the east.
The southern view, because of the close proximity of the creek, has had many different kinds of animals over the years: mountain lion, bear, coyote, fox, bobcat, raccoon, skunk, possum and a large variety of birds, including the beautiful sight and haunting sound of the pileated woodpecker. We are preparing for Eden by living day by day as close as possible to His creation.  Being a lover of flora and fauna, my wife has often said: "Where there is water, there is life."

LEGACY 
Carlye and I reviewed how the Lord has led in our lives and blessed our efforts to bring present truth before the people.  We are grateful for all of the publications, websites, seminars/symposiums and major literature distribution that we have had the privilege of being part of these many years.

I asked her this question as we were going through the list of our printed booklets:  "Which of these would you like to see emphasized and reprinted?"  Her answer was instantaneous and crystal clear: "The Mind of Christ!"  This is her consummate editorial work - righteousness by faith in the context of the final generation.  The principle contributor is Amazing Facts revivalist Dennis Priebe, along with a host of writers/editors, and Carlye as editor in chief.
We are now switching fund raising efforts from its current personal emphasis* to one of reaching out to lost humanity.  By faith, to start with, an order to produce one hundred thousand copies of "The Mind of Christ" booklet has been sent to Remnant Publications.  We are asking that you would honor Carlye's desire by giving a generous gift/donation to help cover the cost of printing and distribution of this heart touching and truth filled booklet.

This will be her legacy: "...Blessed are the dead which die in the Lord henceforth: Yea, saith the Spirit, that they may rest from their labors; and their works do follow them." Revelation 14:13
GIFT/DONATION 
You may give a gift now on the GoFundMe site:
Click Carlye's photo above to go to Fund Me Now page
or click this link below:
 https://www.gofundme.com/f/carlye-hummelstrever-brain-cancer-battle
or you may send a tax deductible donation by check/money order directly to:
Philippians Two Five Publishing 
P.O. Box 1011
Ukiah, CA 95482

*Please note that after taking care of her medical and end of life expenses, all remaining funds will be applied towards the publishing ministry that she has built up all these years. Her work will go forward in power.

Please share this appeal with all your friends and family.  Thank you in advance for your generosity and faith filled prayers for Carlye.

Cheers and blessings,
Danny Strever
805.729.1754
dannystrever@gmail.com
Webmaster note: We were honored to again help Carlye in her last wish to publish  "THE MIND OF CHRIST" 
Please - pray that you can do so, also.